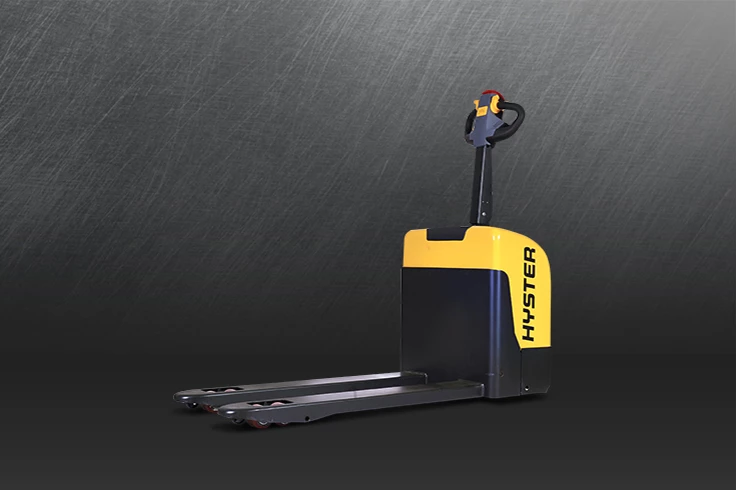 LIGHT TO MEDIUM-DUTY APPLICATIONS
Pedestrian powered pallet truck that's compact in size, but big on manoeuvrability in congested areas and confined spaces
MOSFET DC Combi controller
Reinforced compact chassis
Ergonomic tiller head control
Low cost of ownership
Robust, powerful and reliable.
Hyster® pedestrian pallet trucks are built for lasting dependability, with their durable welded steel construction and a high quality, scratch resistant paint finish.
MOSFET DC Combi controller
The MOSFET DC Combi controller controls the truck traction and hydraulics. It works in conjunction with the hour meter and battery discharge indicator and Creep-speed function for manoeuvring in dense areas.
Reinforced compact chassis
The compact chassis is designed for increased accessibility and comes with an anti-roll back system as standard. Welded fork construction makes the PS1.4 highly resistant to torsion and and heavy loads. Anti-roll back comes as standard and there are stabilising wheels to maximise stability when turning and the double load wheels and exit/entry rollers optimise pallet handling.
Ergonomic tiller head control
The tiller head is designed for maximum operator comfort. Low effort controls are ergonomically placed to reduce fatigue, while adjustable performance settings suit specific operational requirements. Responsive butterfly switches control travel speed, direction and braking to allow a smooth start, controlled braking and acceleration.
Low cost of ownership
The battery is sealed and maintenance-free, whilst accessibility is simple for quick battery exchange. The on-board charger enables on-site recharge while optimised battery packs reduce downtime. In case of collision components and batteries are protected with a specially designed cover that further reduces downtime.
| Model | Load Capacity | Lift Height | AST (wide / long) | Battery Capacity | Weight |
| --- | --- | --- | --- | --- | --- |
| PC1.4 | 1400kg | 200mm | 2131 / 2029mm | 24V / 80h(V/Ah) | 230kg |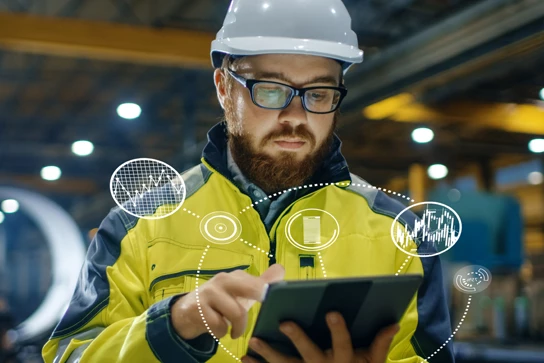 WIRELESS ASSET MANAGEMENT
HYSTER TRACKER
Hyster Tracker provides true wireless fleet management, drives fleet efficiency, improves operator performance, reduces your carbon footprint and lowers your overall material handling costs.
Explore Hyster Tracker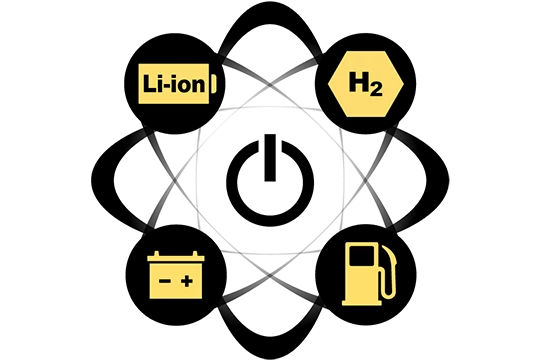 POWER YOUR POSSIBILITIES
HYSTER POWER MATCH
Not all power is the same. Learn how a better-matched power source could make a difference in your operations.
Pinpoint your power
The truck is only part of the solution
Hyster knows that a tough truck, is even better when it comes with a strong partner to meet your unique needs.