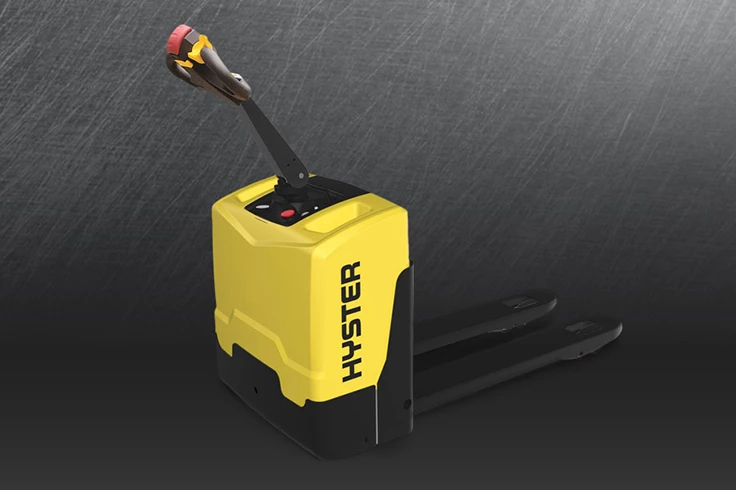 Pedestrian Low Lift Pallet Truck
Efficient pallet transportation in tight spaces
Models

P2.0UTE

Capacity

2000kg
The Hyster P2.0UTE pallet jack offers a combination of maneuverability and configurability in a simple design to provide pallet movement in shipping containers, tailgate applications and other tight environments.
Outstanding maneuverability
Efficient operation
Reduced service requirements
Reliable technology with the maneuverability you need
Outstanding maneuverability
The P2.0UTE is designed with a variety of features to work well in tight spaces.
Small turning radius of 1335mm - 1405 mm
Capable of driving even with tiller upright, helping greatly improve maneuverability in tight spaces
Tiller head with maximum speed limit button for precise control
Efficient operation
The P2.0UTE walkie pallet jack is packed with features and options.
Variety of fork widths and lengths to meet operational requirements
Self-adjusting caster wheels
Built-in charger capable of plugging into standard wall outlet
BDI and hour meter to track battery status and truck usage
Emergency stop and belly button
Designed with casters for greater stability
Reduced service requirements
The P2.0UTE is designed to provide reliable operation without requiring extensive maintenance.
Brushless AC motor does not require maintenance
Sealed, maintenance-free batteries avoid regular maintenance when charging
| Model | Load Capacity | Lift Height | AST (wide / long) | Battery Capacity | Weight |
| --- | --- | --- | --- | --- | --- |
| P2.0UTE | 2000kg | 202mm | 2015 / 2065mm | 24V / 210Ah(V/Ah) | 640kg |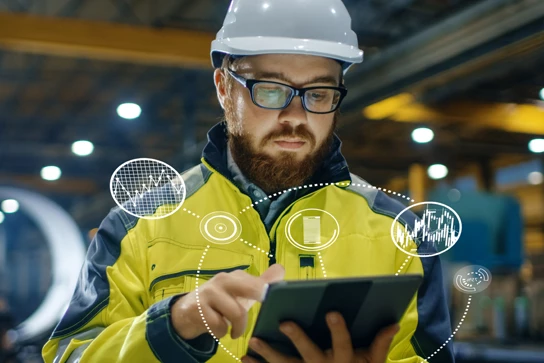 WIRELESS ASSET MANAGEMENT
HYSTER TRACKER
Hyster Tracker provides true wireless fleet management, can drive fleet efficiency, improves operator performance, reduces your carbon footprint and lowers your overall material handling costs.
Explore Hyster Tracker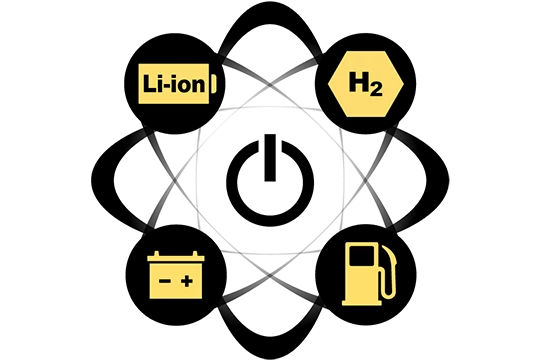 POWER YOUR POSSIBILITIES
HYSTER POWER MATCH
Not all power is the same. Learn how a better-matched power source could make a difference in your operations.
Pinpoint your power