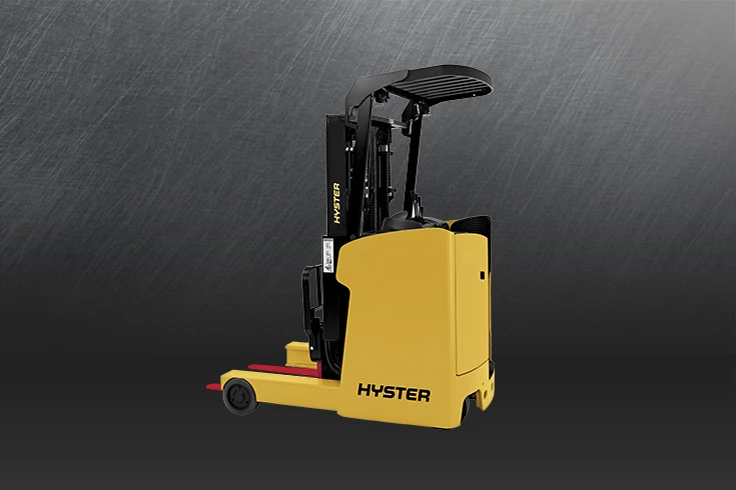 Reach Truck with Moving Mast
Delivering greater efficiency in logistic operations
Models

R1.25-1.80EX(W)2

Capacity

1250-1800kg
Boasting impressive performance features, the Hyster R1.25-1.80EX(W)2 provides effective turning radius, mast structure and layout to improve productivity and operator comfort.
Engineered for productivity
Ergonomics
The Hyster R1.25-1.80EX(W)2 is packed with features to match any application
Engineered for productivity
There is no room for error in tight spaces. That is why operator confidence with performance and control is key with the Hyster R1.25-1.80EX(W)2.
A round shaped operator space wraps flexibly around the operator while maintaining the easy-to-operate lever type layout
Acceleration is restricted while the forklift is turning preventing hazardous situations such as rollover. As unnecessary acceleration is prevented this also contributes to energy conservation
Travel and load handling operations are locked (disabled) when the operator leaves the operator compartment
Ergonomics
We know operator comfort is vital over long shifts, that's why the Hyster R1.25-1.80EX(W)2 is equipped to meet operator needs in these demanding environments.
A high back support helps to support the shoulders from the sides. Support during switchbacks from reverse to forward is provided and fatigue during normal operation is reduced
The R1.25-1.80EX(W)2 models have adoped a parallel link structure, minimising uncomfortable vibrations from the floor surface. A suspension lock mechanism has been added to improve stability during turning and load handling improving comfort and safety
Low 250mm floor height (35mm lower than previous models) helps reduce operator fatigue in work with frequent on-off application
| Model | Load Capacity | Turning Radius | Battery Capacity | Overall Width |
| --- | --- | --- | --- | --- |
| R1.25EX 2 | 1250kg | 1495mm | 48V / 210Ah(V/Ah) | 1090mm |
| R1.5EXW 2 | 1500kg | 1580mm | 48V / 280Ah(V/Ah) | 1090mm |
| R1.5EXW 2 | 1500kg | 1755mm | 48V / 280Ah(V/Ah) | 1190mm |
| R1.8EXW 2 | 1800kg | 1755mm | 48V / 280Ah(V/Ah) | 1090mm |
| R1.8EXW 2 | 1800kg | 1755mm | 48V / 280Ah(V/Ah) | 1190mm |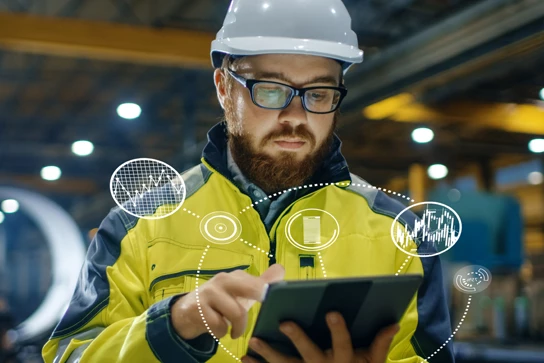 WIRELESS ASSET MANAGEMENT
HYSTER TRACKER
Hyster Tracker provides true wireless fleet management, can drive fleet efficiency, improves operator performance, reduces your carbon footprint and lowers your overall material handling costs.
Explore Hyster Tracker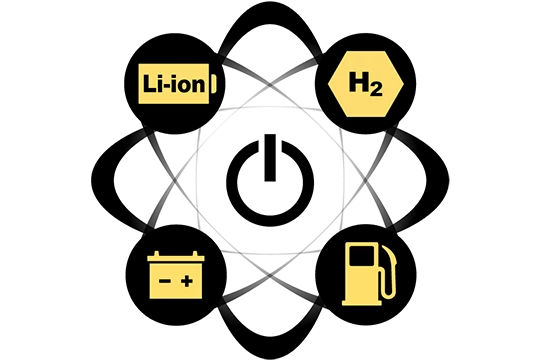 POWER YOUR POSSIBILITIES
HYSTER POWER MATCH
Not all power is the same. Learn how a better-matched power source could make a difference in your operations.
Pinpoint your power