4 Wheel Electric Forklift Truck Pneumatic Tire
Zero-emissions electric lift trucks providing 7-9 tonnes of lift capacity
Models

J7.0-9.0XNL

Capacity

7000-9000kg
INTEGRATED LITHIUM-ION BATTERY
MOTOR TECHNOLOGY
REGENERATIVE BREAKING
ROBUST CHASSIS AND FRAME
Zero-emissions electric lift trucks providing 7-9 tonnes of lift capacity
The new Hyster® J7.0-9.0XNL series is one of the first zero-emissions electric lift trucks providing 7-9 tonnes of lift capacity with matched diesel engine performance.

Paper, timber, steel, and other heavy-duty industries can now easily adopt these tough electric lift trucks and benefit from quieter operations, fast acceleration, and even more responsive operation. Designed to work in both indoor and outdoor applications, the trucks feature high voltage (360-volt) lithium-ion batteries and have the endurance to support three shift operations.
INTEGRATED LITHIUM-ION BATTERY
Provides maximum power for a full 8-hour shift (in most operations). From flat, the battery can be fully charged within 2 hours. Opportunity charging gives extended run-time. The lithium-ion battery is maintenance-free with three times the life of standard lead acid batteries.
MOTOR TECHNOLOGY
A powerful 105kW is provided by two multi-phase permanent magnetic motors, delivering best in class performance with excellent energy efficiency and minimal energy loss. Fully independent hydraulic pump and traction motors never drop in performance when lifting and moving loads.
REGENERATIVE BREAKING
The forklifts feature auto generative braking that uses the electric motor to slow the lift truck, minimising wear on the oil immersed brakes. The regenerative braking system reduces maintenance and extends truck dependability.
ROBUST CHASSIS AND FRAME
A robust chassis uses a unitised 25mm thick frame structure and the high strength mast design optimises capacity retention at high lifts with excellent visibility and rigidity.
| Model | Load Capacity | Load Centre | Lift Height | Turning Radius | Battery Capacity |
| --- | --- | --- | --- | --- | --- |
| J7.0XNSL | 7000kg | 600mm | 6200mm | 3080mm | Li-ion 360V / 192Ah(V/Ah) |
| J8.0XNL9 | 8000kg | 900mm | 2965mm | 3794mm | Li-ion 360V / 192Ah(V/Ah) |
| J9.0XNL | 9000kg | 600mm | 5965mm | 3723mm | Li-ion 360V / 192Ah(V/Ah) |
| J8.0XNSL | 8000kg | 600mm | 5965mm | 3145mm | Li-ion 360V / 192Ah(V/Ah) |
| J7.0XNSL9 | 7000kg | 900mm | 5965mm | 3145mm | Li-ion 360V / 192Ah(V/Ah) |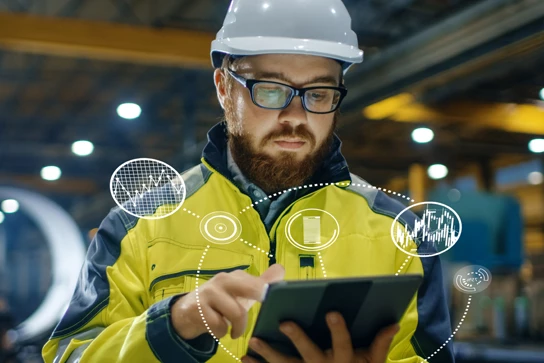 WIRELESS ASSET MANAGEMENT
HYSTER TRACKER
Hyster Tracker provides true wireless fleet management, can drive fleet efficiency, improves operator performance, reduces your carbon footprint and lowers your overall material handling costs.
Explore Hyster Tracker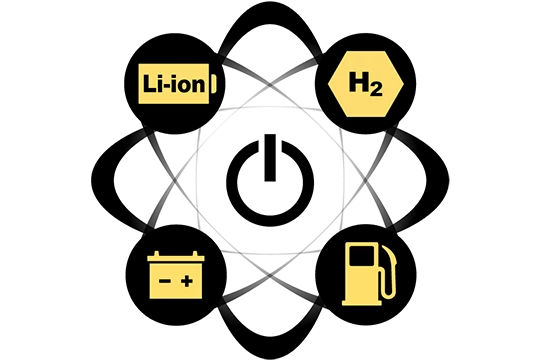 POWER YOUR POSSIBILITIES
HYSTER POWER MATCH
Not all power is the same. Learn how a better-matched power source could make a difference in your operations.
Pinpoint your power