4 Wheel Electric Forklift Truck Pneumatic Tyre
MEDIUM TO HEAVY-DUTY APPLICATIONS
Models

J2.2-3.5XN

Capacity

2200-3500kg
A clean, tough and productive electric forklift truck that delivers consistent performance shift after shift.
Clear fork visibility
AC traction motors
Zero Turn Radius (ZTR)
Ergonomic cab
Minimal service checks
The tough and reliable Hyster® J2.2-3.5XN is designed to operate in intensive, high productivity applications with long runs and high lifts.
Clear fork visibility
The redesigned mast incorporates chain placement and hose routings that maximize fork visibility for the driver to provide reliable, high-performance lifting. The robust chassis construction, combined with steel hoods and durable side covers to protect from impact damage and provides durability and stability that boosts operator confidence and increases productivity.
AC traction motors
Dual 10kW AC front-wheel traction motors deliver smooth acceleration, fast travel and rapid direction changes. This is combined with regenerative braking and a powerful hoist motor to deliver efficient load handling in the toughest of applications. Designed to offer excellent
maneuverability in working aisles, speeding up throughput, the truck features a slim counterweight, Zero Turn Radius (ZTR) steer axle and dual drive motors.
Zero Turn Radius (ZTR)
The ZTR steer axle provides a tighter turn radius, allowing for a roomier, more comfortable truck in which to manoeuvre when operating in standard working aisles.
The maintenance-free mechanical Hyster Stability Mechanism (HSM) reduces truck lean when travelling over obstacles, increasing driver confidence and productivity.
Ergonomic cab
The operator compartment offers a practical and comfortable working environment with controls within easy reach to help reduce operator fatigue. Generous foot space, intuitive pedal arrangement and low step and hood heights providing a comfortable working space.
This means on/off access and driving in reverse causes less fatigue over long shifts. The fully adjustable tilt steering column with telescopic adjustment, memory tilt and synchronised steering options allows the operator to get on and off the truck quickly and easily throughout the shift.
Minimal service checks
The VSM delivers diagnostic data to the dash display, enabling operators to anticipate maintenance needs and quickly carry out fault diagnosis. Reliability is further enhanced via the truck's CAN bus communications network and Hall Effect sensors. Virtually maintenancefree components such as the truck's AC motors mean a full service check isn't required until 1,000 hours of use.
| Model | Load Capacity | Load Centre | Lift Height | Turning Radius | Battery Capacity |
| --- | --- | --- | --- | --- | --- |
| J2.2XN (MWB) | 2200kg | 500mm | 6000mm | 1981mm | 80V / 560Ah(V/Ah) |
| J2.5XN (LWB) | 2500kg | 500mm | 6000mm | 2043mm | 80V / 700Ah(V/Ah) |
| J2.5XN (MWB) | 2500kg | 500mm | 6000mm | 1981mm | 80V / 560Ah(V/Ah) |
| J3.0XN (LWB) | 3000kg | 500mm | 5810mm | 2043mm | 80V / 700Ah(V/Ah) |
| J3.5XN (LWB) | 3500kg | 500mm | 5810mm | 2076mm | 80V / 700Ah(V/Ah) |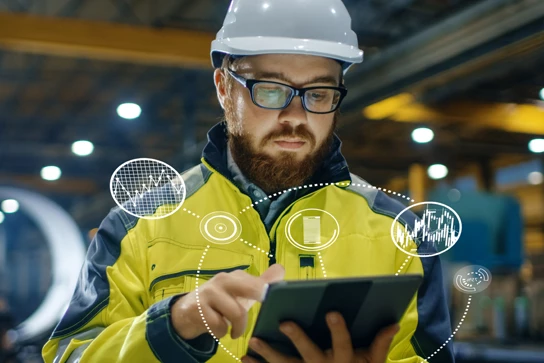 WIRELESS ASSET MANAGEMENT
HYSTER TRACKER
Hyster Tracker provides true wireless fleet management, can drive fleet efficiency, improves operator performance, reduces your carbon footprint and lowers your overall material handling costs.
Explore Hyster Tracker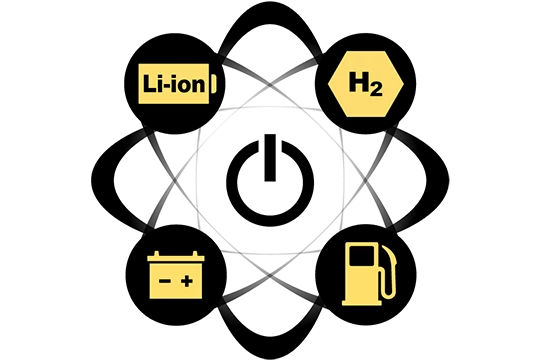 POWER YOUR POSSIBILITIES
HYSTER POWER MATCH
Not all power is the same. Learn how a better-matched power source could make a difference in your operations.
Pinpoint your power