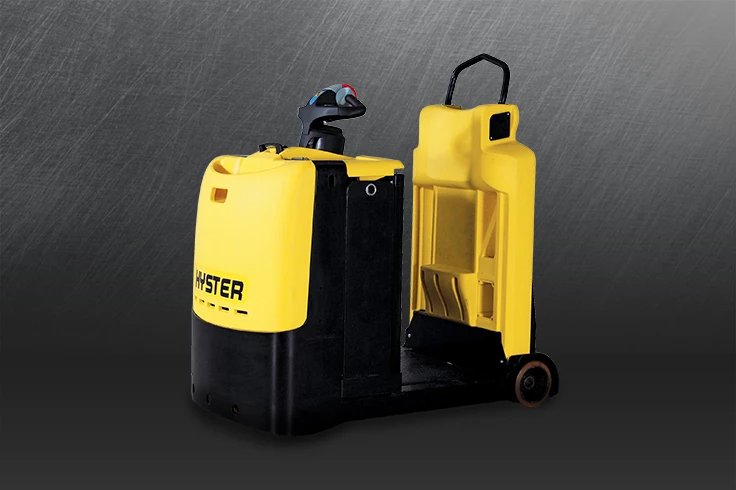 PULL THE TOUGHEST LOADS
Models

LO100T-LO150T

Capacity

5000-7000kg
These trucks can tow up to 15,000 lbs with superior traction, high performance acceleration and innovative ergonomics.

Decreased downtime
Low cost of operation
Application versatility
Decreased downtime
Downtime costs are kept to a minimum through the use of onboard diagnostics and a design with easily accessible components helping to make maintenance quick and simple. The AC traction motor with built in thermal protection is fully enclosed for protection against damage and debris.
Low cost of operation
Energy efficiency further supports a lower cost of operation and is achieved through advanced control features, such as adjustable performance settings that enable the truck to be tailored to meet the specific application requirements.
Application versatility
Suitable for many types of couplings, the intelligently designed universal flange provides an ideal solution for a wide range of applications, including automotive assembly and component supply operations, industries operating parts line feed, mail and parcel distribution services, transport and healthcare services and wholesale distribution.
| Model | Load Capacity | Turning Radius | Battery Capacity | Overall Width |
| --- | --- | --- | --- | --- |
| LO100T- (robot) | 5000kg | 1434mm | 24V / 425-600Ah(V/Ah) | 31.3mm |
| LO100T | 5000kg | 1434mm | 24V / 425-600Ah(V/Ah) | 31.3mm |
| LO7.0T | 7000kg | 1434mm | 24V / 425-600Ah(V/Ah) | 31.3mm |
| LO150T (robot) | 7000kg | 1434mm | 24V / 425-600Ah(V/Ah) | 31.3mm |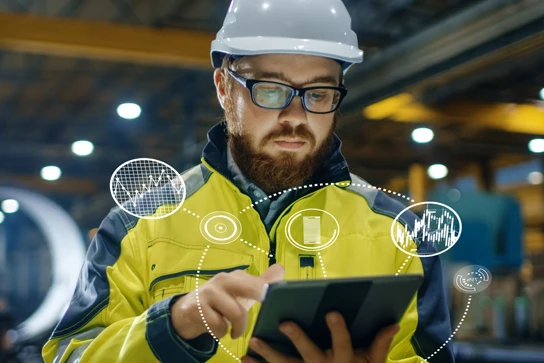 WIRELESS ASSET MANAGEMENT
HYSTER TRACKER
Hyster Tracker provides true wireless fleet management, can drive fleet efficiency, improves operator performance, reduces your carbon footprint and lowers your overall material handling costs.
Explore Hyster Tracker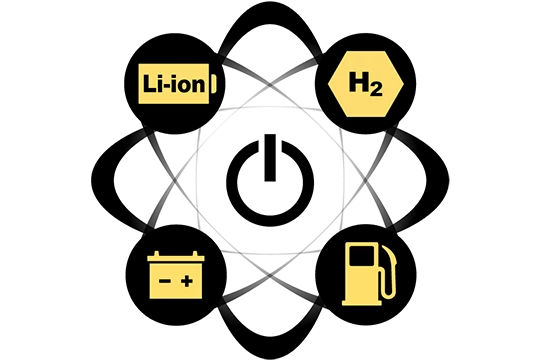 POWER YOUR POSSIBILITIES
HYSTER POWER MATCH
Not all power is the same. Learn how a better-matched power source could make a difference in your operations.
Pinpoint your power