Walkie Counterbalanced Stacker
SUPERIOR ERGONOMICS AND VERSATILITY
Models

W25-40ZC

Capacity

1130-1820kg
Whether your material handling jobs include unloading or loading trailers, dockside maneuvering, or stocking, the Hyster walkie counterbalanced stacker line of motorized pallet trucks gives you big capacity and productivity with the operational cost of a walkie rather than a rider.
Decreased downtime
Low cost of operation
Enhanced productivity
Performance options
Dock-to-stock and everything in between.
Decreased downtime
Complexity and accessibility can turn unscheduled downtime into a service nightmare and cost more than you bargained – not a problem with the ZC series.
Optional multi-function display provides performance-at-a-glance of the battery state-of-charge with four high-intensity LED lights. The display also shows the truck hours, fault code indication and lift interrupt warning.
Truck diagnostic information can be read using a hand-held programming tool (optional) or by checking the status of the LED indicator mounted on the controller. All wiring is tagged for quick, easy circuit tracing.
Optional battery rollers and easily removed side gates are available to help maximize your uptime and facilitate fast, easy battery change-outs.
Low cost of operation
The W25-40ZC Counterbalance series is designed to improve your space utilization and productivity while driving down your cost of operations.
Enjoy rock-solid stability whether you're cornering, traveling, lifting or lowering, or traveling over rough floors and dock plates.
2-stage Limited Free-Lift (LFL) or 3-stage Full FreeLift (FFL) mast configurations let you reach the fourth shelf height position at 14 feet and above.
Serial communications and solid-state switches with soldered wire connections increase reliability and uptime and reduce maintenance costs.
Enjoy energy savings of adjustable plugging and the Auto Deceleration System along with a significant increase in traction motor brush life.
Enhanced productivity
The Hyster Walkie Stacker product line gives you a significant capacity for work cycles handling palletized loads at the operational cost of a Walkie rather than a Rider truck.
Metal Oxide Semiconductor Field Effect Transistor (MOSFET) traction controller and Separately Excited Motor (SEM provide enhanced battery shift life and improved acceleration with higher top-end travels speeds when loaded.
Bottom-mounted steering control handle's ergonomic, easy-to-operate, fingertip control of proportional lift/lower, travel speed and direction, and an optional sideshift make load handling easier and more precise, increasing your productivity.
Creep or "turtle" speed button allows you to maneuver the ZC Counterbalance Stacker series in and out of tight areas.
Performance options
Three operator-selectable performance modes allow you to choose between three preset user configurations that affect acceleration, deceleration (neutral braking), and top travel speed. Now, customizing your Hyster Walkie Stacker product line's performance to your application is easier than ever.
MODE 1: Economy Mode (battery saver) Soft acceleration; reduced top travel speed with the Auto Deceleration adjusted to a high level.
MODE 2: Performance with Auto Deceleration Medium acceleration; reduced top travel speed with the Auto Deceleration adjusted to a high level.
MODE 3: Performance with Minimum Auto Deceleration High acceleration; high top travel speed with the Auto Deceleration adjusted to the minimum level.
| Model | Load Capacity | Lift Height | Battery Capacity | Weight |
| --- | --- | --- | --- | --- |
| W25C | 1130kg | 3200mm | 24V / 375-510Ah(V/Ah) | 1902kg |
| W30C | 1360kg | 3200mm | 24V / 375-510Ah(V/Ah) | 2230kg |
| W40C | 1820kg | 3200mm | 24V / 375-510Ah(V/Ah) | 2493kg |
Excepteur quis
In in duis.
Elit, exercitation eu in adipisicing mollit velit non consequat, laborum. Enim minim ad reprehenderit occaecat magna amet, ea commodo veniam. Lorem aliqua, esse minim dolor in quis deserunt laborum, voluptate. Ipsum in qui labore ex exercitation irure excepteur veniam, do. Excepteur deserunt ut reprehenderit in consequat, sint minim aute ad. Fugiat eu voluptate labore nulla in ullamco officia tempor qui. Velit cillum reprehenderit incididunt deserunt irure commodo nostrud fugiat et. Id dolore eiusmod incididunt occaecat consectetur adipisicing sint anim esse. Proident, deserunt aliquip in dolore non sit elit, enim consectetur. Minim voluptate ullamco ea esse ut aute dolor laboris do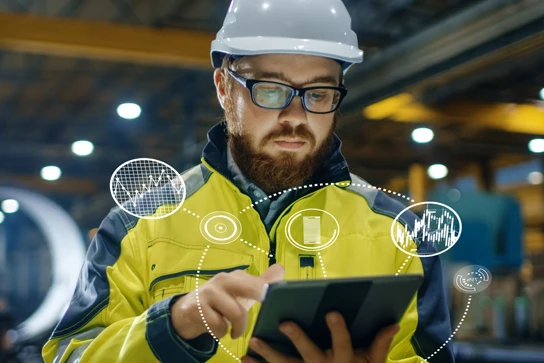 WIRELESS ASSET MANAGEMENT
HYSTER TRACKER
Hyster Tracker provides true wireless fleet management, can drive fleet efficiency, improves operator performance, reduces your carbon footprint and lowers your overall material handling costs.
Explore Hyster Tracker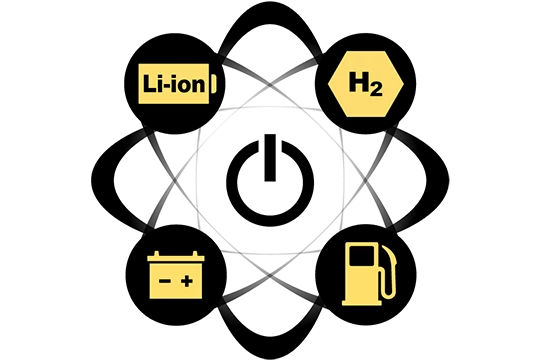 POWER YOUR POSSIBILITIES
HYSTER POWER MATCH
Not all power is the same. Learn how a better-matched power source could make a difference in your operations.
Pinpoint your power