EXPLOSION PROOF LIFT TRUCKS WITH HYSTER PERFORMANCE
RICO's standard for excellence in design, manufacturing and installation results in the best EX-rated lift trucks on the market today.
Exposure to explosive gases and combustible dusts could result in a disastrous situation with non-compliant equipment. Industries such as aerospace, automotive, chemical, construction, food, paint, pharmaceuticals, plastics and more require the use of certified EX equipment. An EX rated truck is an electrically powered truck that is designed, constructed, and assembled so that it can be used in atmospheres containing specifically named flammable vapors, dusts, and fibers.
These RICO products are approved for operation in Class 1, Division 1 & 2, Group D; Class 2, Division 1 & 2, Group G; Hazardous Environment.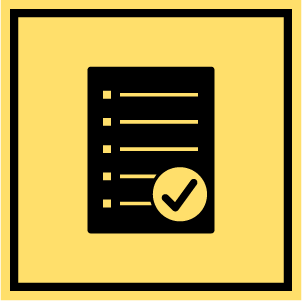 Rigorous Testing
Built to UL583 specifications and approved by FM Global, a Nationally Recognized Testing Laboratory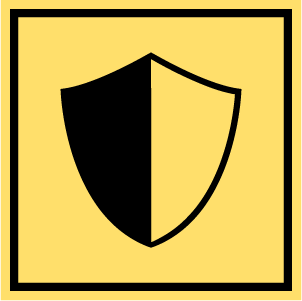 Protected Surfaces
Exposed components on the perimeter of the truck, including forks, are protected with brass and aluminum alloys eliminating the possibility of mechanical sparking.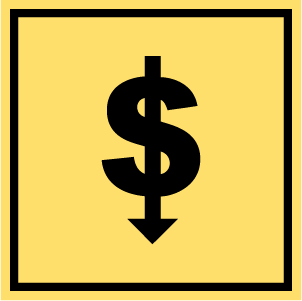 Low Cost of Ownership
Easy access to serviceable components. Battery box eliminates the need for an EX battery. Industry standard components for local servicing and dealer sourcing.