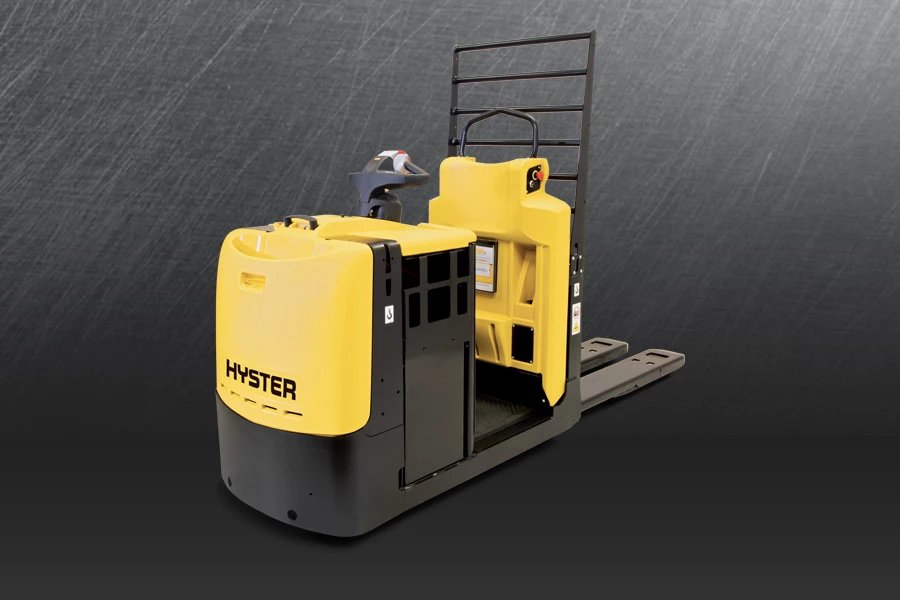 A NEW LEVEL OF INNOVATION
Models

LO55-80

Capacity

2500-3600kg
The LO55-80 order picker provides enhanced capabilities for both existing and planned facilities. In existing operations, it offers the opportunity for new slotting strategies and increased SKU capacity along with decreased travel path times without adding to the footprint of the warehouse. For new facilities there is the potential for a reduction in building costs with a smaller warehouse required to stock the same amount of SKUs. All of which adds up to a more productive, cost-effective operation.
Productivity
Ergonomics
Durable Design
A new level of innovation
Productivity
The dual technology combi-controller and AC traction motor increase energy efficiency and ensure that full capacity loads can be moved without an increase in energy consumption. This lift truck series can be tailored to your operation and designed to address the challenges of today's ever-changing business climate. The low-level order picker leverages the capabilities of a conventional pick vehicle with the speed and efficiency of a pallet truck. The operator can easily access the 6-10 foot strike zone with increased safety and less effort.
The LO55-80 order picker can all but eliminate the need for a merge process. Efficient picking from multiple zones across a large warehouse often requires a pallet truck andhigh-levelorder picker. By slotting fast movers in the 0–6.5 foot range and dedicating the 6.5-10 foot range to slow movers and storage, the operation can be maximized for revenue per cubic foot and replenishment penalties can be minimized.
Ergonomics
The LO55-80 series is specifically designed to help picking operators enjoy a reduction in fatigue andincrease in efficiency. Intelligently engineered features reduce operational effort and the distance theoperator has to reach when picking from rack to pallet, increasing efficiency and reducing fatigue.
POWER STEERING: Finger-tip control with power steering reducesthe arm movement required to change directionwhile the design also allows the operator toremain within the footprint of the truck at alltimesfor greater personal protection.
OPERATOR COMPARTMENT: The suspended platform area helps to increase operatorcomfort and allows easier pass through to optimizepicking from both sides of the truck. The operatorsensing floor mat covers the entire platform area todetect when the operator is on board. The optionallifting platform is foot controlled to facilitate groundand second level picking, reducing the distance theoperator has to reach when picking from rack to pallet.This reduces fatigue and allows the operator to liftand lower hands free after second level picking.
CONTROL HANDLE: The optimized ergonomics of the control handlereduces arm movement required to change direction,allowing the operator to remain withinthe truckfootprint at all timesfor protection as well as helping to reduceoperator fatigue and increase productivity. The wraparound design keeps the operator's hands within theinterior perimeter of the handle and the large controlbuttons are conveniently positioned reducing fatigueand repetitive movement.
Durable Design
Heavy duty frame for maximum strength
O-ring face seals help eliminate leaks
Sealed connectors on critical connections
Robust pull rod design of load wheel axle ensures long term reliability
| Model | Load Capacity | Lift Height | Platform Height | Battery Capacity | Weight |
| --- | --- | --- | --- | --- | --- |
| LO55 | 2500kg | 120mm | 980mm | 24V / 9.9-17.5kwh(V/Ah) | 1310kg |
| LO80 | 3600kg | 120mm | 152mm | 24V / 9.9-17.5kwh(V/Ah) | 907 (1219mm forks) / 955 (2348mm forks) / 1023 (3658mm forks )kg |
| LO60 | 2700kg | 120mm | 152mm | 24V / 9.9-17.5kwh(V/Ah) | 886 (915mm forks) / 907 (1219mm forks) / 923 (1524mm forks )kg |
Our dealers are our most important partners in helping you
We would not be where we are today without one of the most professional dealer networks in the industry. We work hard to design and manufacture the best lift trucks, but it is our stellar dealers that bring it all together for you.
Dealers help at every step of the process
Understanding your specific lift truck applications
Recommending special features to improve your productivity
Configuring the proper quotation
Helping with financing options when required
Prepping your truck for delivery after it leaves our factory
Arranging for operator training
Providing planned maintenance on your trucks
Supporting National Accounts management
Providing fleet management services, if needed
Providing emergency service and parts
Providing rental trucks at short notice
Helping determine exactly when to purchase new lift trucks

The GSA creates a centralized location for the federal government, offering products, services, and facilities needed for federal agencies to serve the public. As a GSA certified company, Hyster supports the GSA's mission to provide innovative solutions for federal agencies with cost-effective and high-quality products. You can also find more information on the General Services Administration at www.gsaadvantage.gov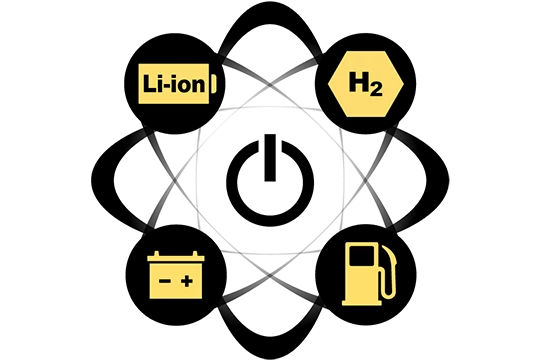 POWER YOUR POSSIBILITIES
HYSTER POWER MATCH
Not all power is the same. Learn how a better-matched power source could make a difference in your operations.
Pinpoint your power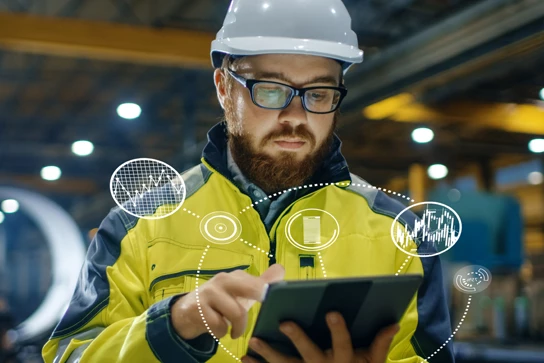 WIRELESS ASSET MANAGEMENT
HYSTER TRACKER
Hyster Tracker provides true wireless fleet management, can drive fleet efficiency, improves operator performance, reduces your carbon footprint and lowers your overall material handling costs.
Explore Hyster Tracker
Watch Hyster Tracker Video