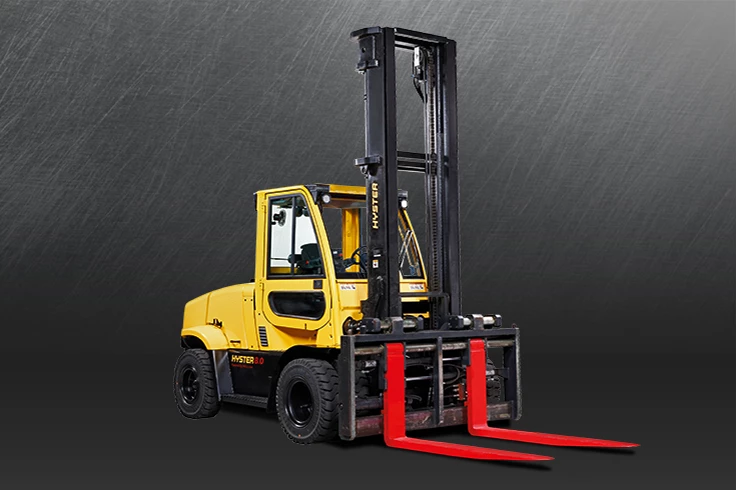 4 Wheel Electric Forklift Truck Pneumatic Tire
HEAVY-DUTY APPLICATIONS
Models

J7.0-9.0XNL

Capacity

7000-9000kg
Tough, Lithium-ion powered, high capacity trucks with a low cost of operation.
Lithium-ion powered
Virtually maintenance free
Spacious operator cab
J7.0-9.0XNL models
Lithium-ion with high-capacity performance
These powerful four-wheel lithium-ion powered electric counterbalanced trucks deliver excellent manoeuvrability and a low cost of operation by combining energy efficiency and performance.

Designed to operate both indoors and outdoors, this Lithium-ion powered truck delivers ICE-like performance combined with low energy consumption.
Lithium-ion powered
Powered by an integrated high voltage Li-ion battery that provides long periods of truck operation before the need for recharging and 100% battery state of charge from fully flat within two hours.
Li-ion batteries contain no heavy metals such as cadmium or mercury and are also free of the gassing normally associated with lead acid batteries, resulting in a lower CO2 footprint.
They are capable of supporting intensive three-shift operations without battery exchange (via fast opportunity charging) The operating range of Li-ion batteries is significantly longer than the conventional alternative.
Not only is there a reduction in energy costs of up to 30% compared with lead-acid batteries, the operating range and life of lithium-ion batteries are significantly longer. In fact, at 80% discharge the lithium-ion batteries in Hyster® lift trucks can provide more than three times more work cycles.
When matched with the right tough application, these batteries also provide a low cost of ownership and a lifespan three times longer than their lead acid counterparts. Plus, unlike lead acid batteries, they are maintenance free.
Virtually maintenance free
The maintenance-free Hyster® Stability Mechanism™ (HSM™) helps keep the truck steady when making turns and enhances its ability to operate efficiently on rough surfaces.
The battery is fully integrated within the truck. From flat, it can be fully charged without the heat build-up, energy loss and gassing commonly experienced with lead acid technology.
Recharging and 100% battery state of charge from fully flat within two hours. As such, the Li-ion eliminates battery changeovers and saves on both travel and handling time, helping to increase productivity.
Li-ion batteries cut down on maintenance requirements too, as they are sealed and do not require topping up or equalisation charging.
Excellent energy efficiency, with low energy loss. The liquid-cooled multi-phase permanent magnet electric motors are used for traction and lift, leveraging automotive technology for superior efficiency under all operating conditions
Ergonomic operator compartment
The strategic design that incorporates the integrated lithium-ion battery creates more space in the operator compartment, maximizing comfort and convenience to help propel productivity.
Extra space allows the option for Air-Ride Seats for a smoother ride and operator comfort.
With no ICE engine running, truck noise levels are much quieter and there are no emissions
Low intermediate step height for easy three-point entry and exit.
Highly adjustable steering column and ergonomically positioned operators seat with integrated armrest incorporating mini-levers for hydraulic control and other key functions.
The dash display transmits continuous feedback to the operator of the truck's status and is positioned for optimum visibility.
J7.0-9.0XNL models
The four new models can operate at maximum capacity for a full 8 hours thanks to the unique combination of an integrated lithium-ion battery, a 360-volt drive system, and the use of multi-phase permanent magnetic motors.
J7.0-9.0XNL truck models with a short counterweight are available to give extra maneuverability in applications where space is in short supply. The shortened counterweight and Turn Assist System helps provide an outstanding minimum outside turning radius and right angle stack.
For suitable applications, this truck is designed to deliver a low cost of ownership with all the advantages of running and maintaining an electric truck. Even at just 1,500 hours of use per year, it can provide an effective, economic alternative to DSL and LPG trucks.
| Model | Load Capacity | Load Centre | Lift Height | Turning Radius | Battery Capacity |
| --- | --- | --- | --- | --- | --- |
| J7.0XNSL | 7000kg | 600mm | 6200mm | 3080mm | Li-ion 360V / 192Ah(V/Ah) |
| J8.0XNL9 | 8000kg | 900mm | 2965mm | 3794mm | Li-ion 360V / 192Ah(V/Ah) |
| J9.0XNL | 9000kg | 600mm | 5965mm | 3723mm | Li-ion 360V / 192Ah(V/Ah) |
| J8.0XNSL | 8000kg | 600mm | 5965mm | 3145mm | Li-ion 360V / 192Ah(V/Ah) |
| J7.0XNSL9 | 7000kg | 900mm | 5965mm | 3145mm | Li-ion 360V / 192Ah(V/Ah) |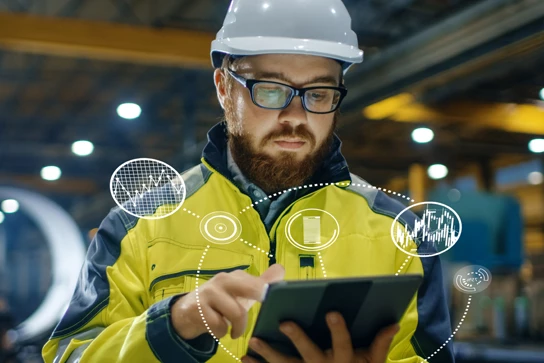 WIRELESS ASSET MANAGEMENT
HYSTER TRACKER
Hyster Tracker provides true wireless fleet management, drives fleet efficiency, improves operator performance, reduces your carbon footprint and lowers your overall material handling costs.
Explore Hyster Tracker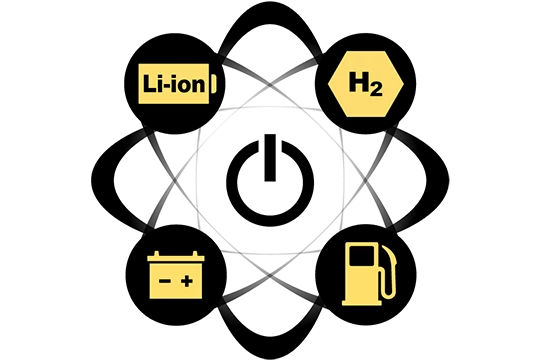 POWER YOUR POSSIBILITIES
HYSTER POWER MATCH
Not all power is the same. Learn how a better-matched power source could make a difference in your operations.
Pinpoint your power
The truck is only part of the solution
Hyster knows that a tough truck, is even better when it comes with a strong partner to meet your unique needs.