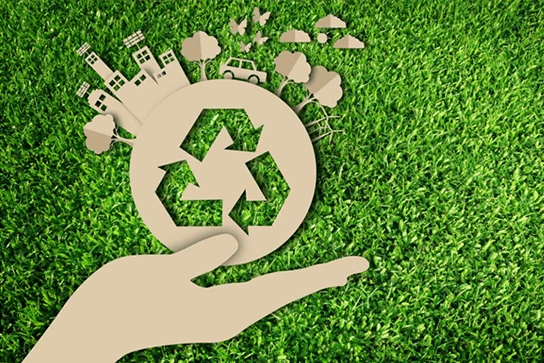 Sustainability
Push for greater sustainability efforts throughout the industry on a global scale.
Electric capability from 1 to 5.5 tonnes across the product range.
Increased emphasis on emission reduction and green initiatives.
Reliable, affordable and clean energy access is a key to achieving ambitious CO2 emission cuts.
Two main technological pathways for CO2 reduction; smart usage of CO2 and direct CO2 avoidance.
Increased usage of more capable electric trucks and alternative power solutions reduces environmental impact.
Discover Hyster products