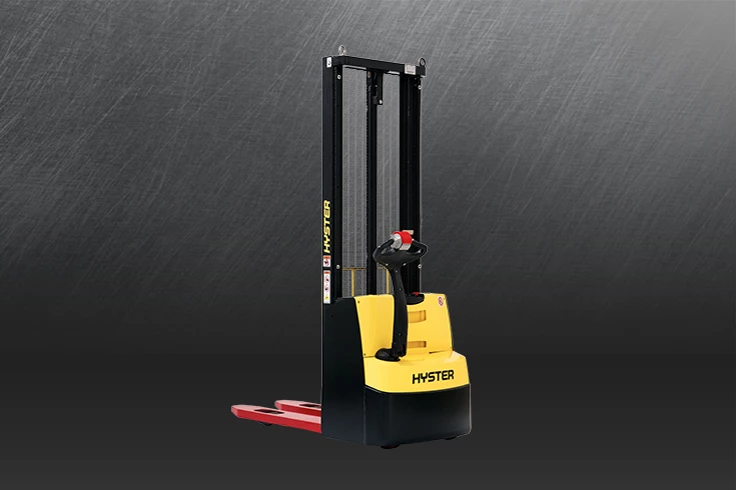 Pedestrian High Lift Stacker
LIGHT-DUTY APPLICATIONS
Models

S1.0-1.2E

Capacity

1000-1200kg
Tough, easy to control and manoeuvre in tight spaces.
Fast load placement
Ergonomic design
Efficient servicing
Cost efficient
COMPACT PEDESTRIAN STACKERS FOR COST EFFICIENT STORAGE
The S1.0E-1.2E series offers carrying capacities up to 1.2 tonnes with a reliable, low cost of operation.

Improve productivity when storing and retrieving goods in low height applications with this compact pallet stacker.
Fast load placement
Fast load placement and retrieval is thanks to the excellent visibility through the mast. Operators can clearly see the load arms when collecting and depositing loads and the compact design allows ease of operation and turning in smaller aisles. Precision lifting controls allow the operator to easily handle loads up to 1.2 tonnes. 1-stg FFL (Full Free Lift) and 2-stg Non-Free Lift (NFL) masts available and the forks can be adjusted to an ergonomic working height for order picking.
Ergonomic design
The mid-mounted tiller arm and design of the tiller head makes the S1.0-1.2E stacker comfortable to use. With a maximum travel speed of 6 km/h the truck speed is controlled with natural thumb movement of the well-engineered butterfly control.
Efficient servicing
Sealed connectors and high levels of ingress protection on electrical components contribute to overall reliability. The stacker is easy to service and features quick remove covers. The transmission is sealed for life and the service interval for hydraulic oil and filter change is
3000 hours
Cost efficient
Low energy consumption keeps ongoing running costs under control. There are also a number of options available including key pad access, cold store versions, several load and drive wheel options, load backrest, Hyster Tracker and more.
| Model | Load Capacity | Lift Height | AST (wide / long) | Battery Capacity | Weight |
| --- | --- | --- | --- | --- | --- |
| S1.0E | 1000kg | 3580mm | 2285 / 2245mm | 24V / 150-200Ah(V/Ah) | 790kg |
| S1.2E | 1200kg | 4180mm | 2285 / 2245mm | 24V / 200Ah(V/Ah) | 810kg |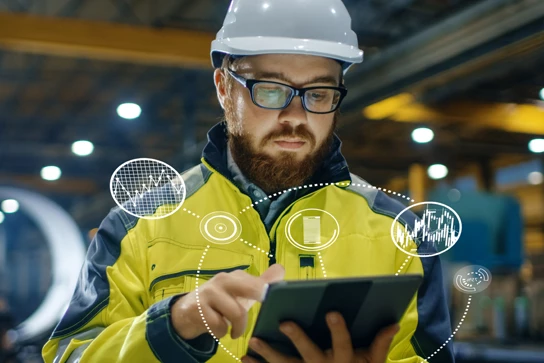 WIRELESS ASSET MANAGEMENT
HYSTER TRACKER
Hyster Tracker provides true wireless fleet management, drives fleet efficiency, improves operator performance, reduces your carbon footprint and lowers your overall material handling costs.
Explore Hyster Tracker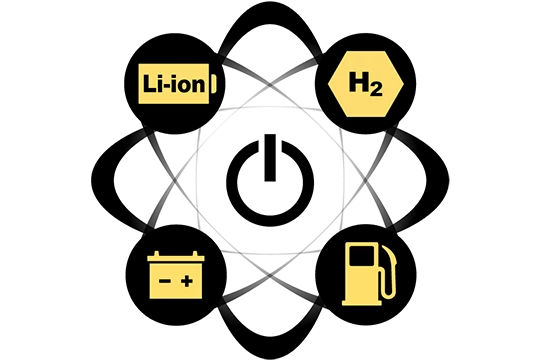 POWER YOUR POSSIBILITIES
HYSTER POWER MATCH
Not all power is the same. Learn how a better-matched power source could make a difference in your operations.
Pinpoint your power
The truck is only part of the solution
Hyster knows that a tough truck, is even better when it comes with a strong partner to meet your unique needs.