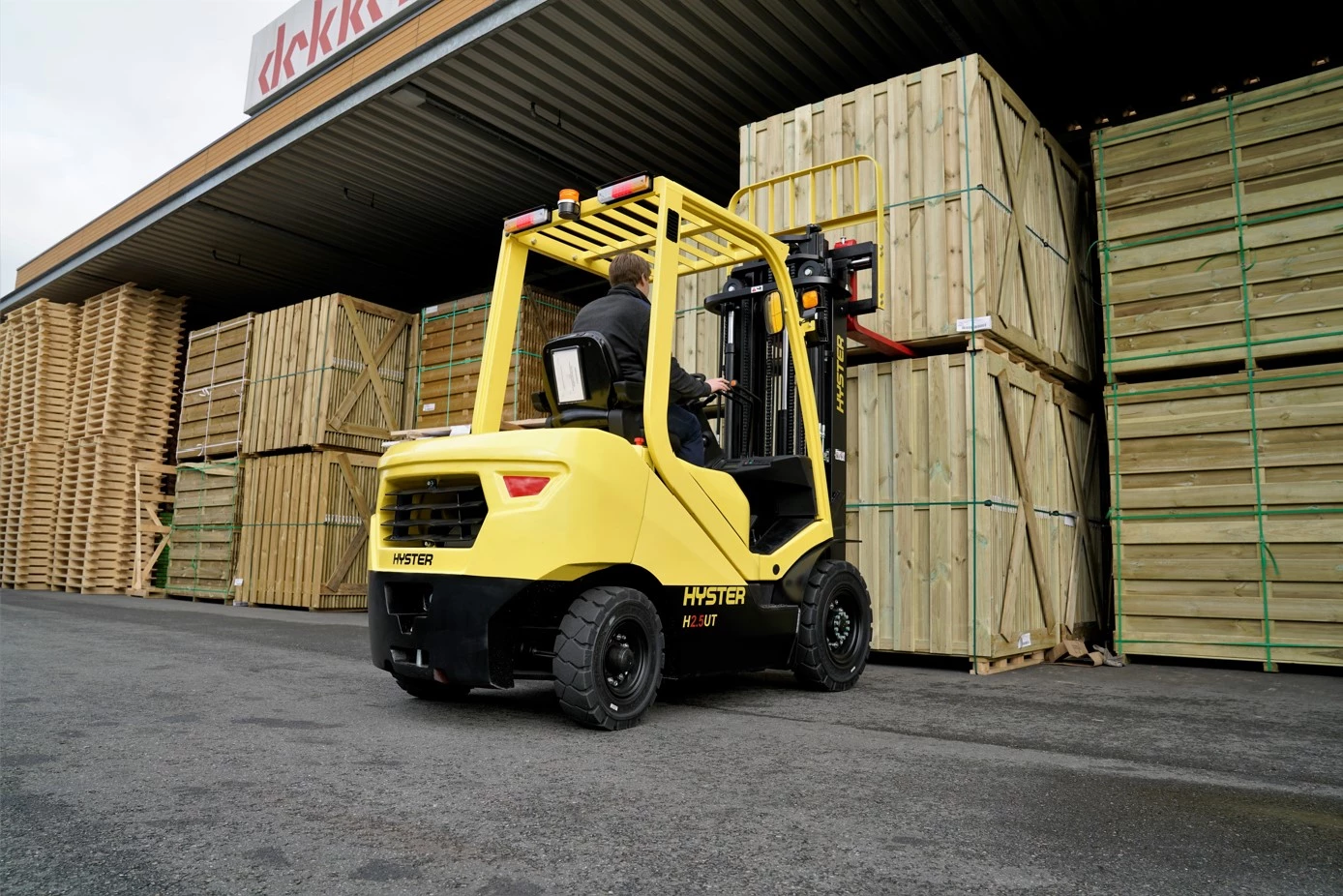 FOCUSED ON PRODUCTIVITY – No battery maintenance or special charging processes required. LPG tanks can be easily replaced, and gasoline and diesel models can be easily refueled.
SPACE FOR OPERATIONS, NOT BATTERIES – Fueling infrastructure can be located outdoors, freeing indoor space from battery maintenance and charging for your core business.
FULL POWER, FULL TIME – Operators can get maximum vehicle performance as the fuel tank empties, keeping operations moving with no decline in productivity during shifts.
NO DEPENDENCE ON PUBLIC UTILITIES – No need for electrical grid, plus easy fuel accessibility.
A LONG, PROVEN HISTORY – Count on reliable performance with the longest-running power source in materials handling.