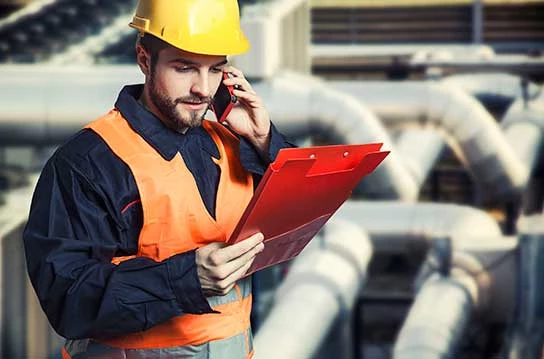 Handling in Explosive Environments
Manufacturing and logistics processes in petroleum, gas, industrial and agricultural industry segments often occur in the presence of explosive powders or vapours.
Protect your people.
Protect your plant.
Protect your reputation.
Nearly all warehouse and counterbalance trucks can be converted to work in ATEX rated explosive environments.
Learn More