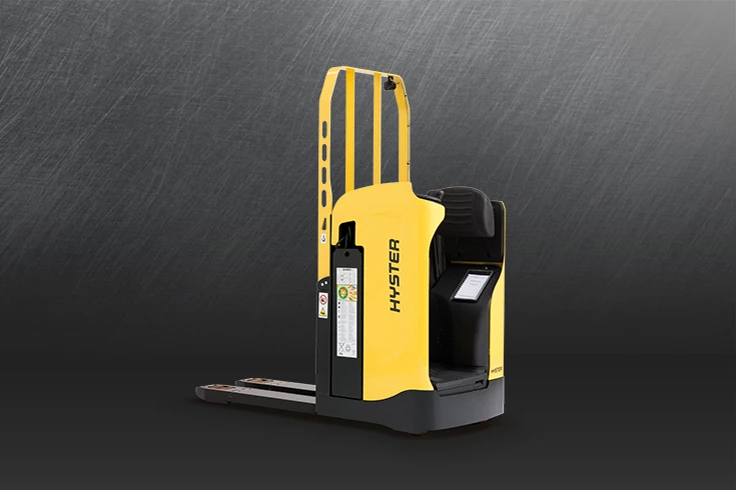 Rider Low Lift Pallet Truck
MEDIUM TO HEAVY-DUTY APPLICATIONS
The best way to unload a lorry at a warehouse dock. The tough electric truck that's built for the toughest environments
Tough and durable
Fast speeds
Optimised operator compartment
Easy to steer and control
Simple maintenance
More features. More benefits. More productive, all round.
Offering excellent manoeuvrability, control and visibility, the tough Hyster® Rider Pallet Truck is designed to deliver efficiency to operations, working over medium to long distances.

Built with the quality hallmarks of Hyster, the Rider Pallet Truck is tough, intelligent, dependable and efficient. An innovative '3-in1' design allows the operator to sit, stand or lean while driving.
Tough and durable
The strong and completely welded base frame is available with a choice of four different fork widths and eight different lengths to match demanding application requirements.
The bumper is a single piece of 10mm thick construction – no splits or bolted joints to reduce
potential damage and service risk.
The side panels of the truck are made from 5mm pressed steel and are built into the exterior of the truck to once again reduce the risk of damage.
Fast speeds
The traction motor gives powerful acceleration and has an increased travel speed of up to 12.5km/h. There are two different steering modes: Standard steering and Reverse steering comes as an option.
Full AC infrastructure on drive and steering motors allows for seamless changes in direction, increased cycle speeds and greater control of pallet handling operations.
Adjustable steering reduction on cornering provides smooth load handling and precise directional control.
Optimised operator compartment
The operator compartment provides enhanced operator comfort and space. The low 293mm step height and market-leading width of 470mm makes entering and exiting the truck easier.
The seat design with sit, lean and stand system combines a swinging seat cushion with fixed back rest, housed on side panel enabling the adjustment of the seat position between horizontal seat and vertical lean/stand at a push of a button.
The operator comfort is further enhanced by a market leading floor area. A suspended floor plate and cushioned floor mat reduces shocks felt by the operator and the operator presence switch requires the operator to have both feet within the driver compartment.
Easy to steer and control
Smooth load handling and precise direction control are provided by the adjustable speed reduction on cornering feature.
Mini levers for all hand controlled main hydraulic functions are within finger reach position. Left hand steering and right hand accelerator finger/thumb operation provides operator control options, which is useful for different hand dimensions and allows the operator to change position throughout the shift, limiting fatigue.
The hand grip is fixed directly to the frame and does not include any controls ensuring a strong and solid grip. The position of the display directly in front of the operator allows for easy view without impeding the operator's visibility.
Simple maintenance
Side panels and the MDU (Master Driver Unit) are bolted to the frame enabling straight forward removal for servicing or replacements.
The drive wheel can be also accessed from within the frame. A hinged floor plate, with gas strut stay enables quick access to caster wheel and hydraulic unit for inspection or top up of fluids.
Regenerative braking recovers energy and increases the braking effect to help reduce maintenance costs.
The traction motor and controllers provide further efficiency and are fitted with forced air cooling as standard. When topping up fluids or carrying out inspections, the hinged floor plate with gas strut stay provides quick access to caster wheel and hydraulic unit.
| Model | Load Capacity | Lift Height | AST (wide / long) | Battery Capacity | Weight |
| --- | --- | --- | --- | --- | --- |
| RP2.0N | 2000kg | 120mm | 2554 / 2465mm | 24V / 465Ah(V/Ah) | 1010kg |
| RP2.5N | 2500kg | 120mm | 2554 / 2465mm | 24V / 465Ah(V/Ah) | 1010kg |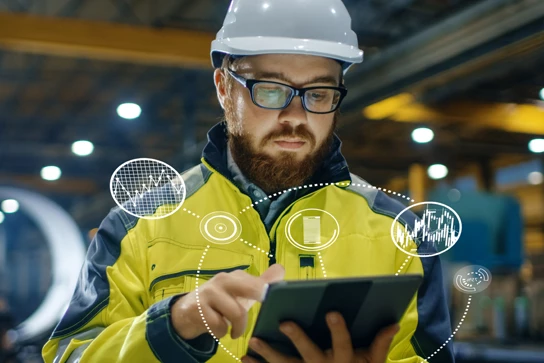 WIRELESS ASSET MANAGEMENT
HYSTER TRACKER
Hyster Tracker provides true wireless fleet management, drives fleet efficiency, improves operator performance, reduces your carbon footprint and lowers your overall material handling costs.
Explore Hyster Tracker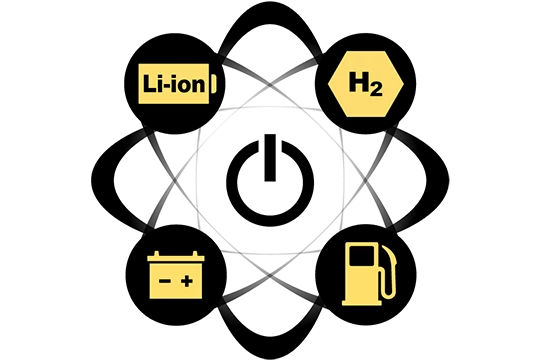 POWER YOUR POSSIBILITIES
HYSTER POWER MATCH
Not all power is the same. Learn how a better-matched power source could make a difference in your operations.
Pinpoint your power
The truck is only part of the solution
Hyster knows that a tough truck, is even better when it comes with a strong partner to meet your unique needs.