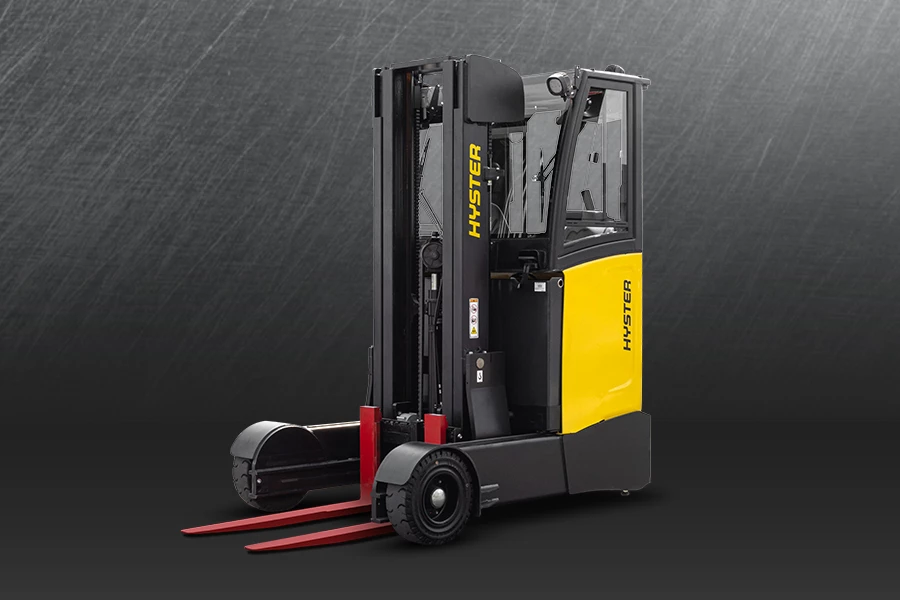 INSIDE AND OUTSIDE PRODUCTIVITY FOR TOUGH APPLICATIONS
Models

RO1.6-2.0

Capacity

1600-2000kg
A robust '2-in-1' Reach Truck to help Power Your Possibilities on sites with mixed indoor and outdoor operations. Made for demanding storage, handling, and loading across a wide range of tough industries, and well suited to applications with uneven, outdoor ground conditions, as well as in indoor warehouse operations.
Excellent visibility
Operator comfort
Super Elastic tyres
Easy operator ingress/egress
Uptime enhancing features
TOUGHNESS AND FLEXIBILITY COMBINED
Right size your fleet with a flexible Hyster® Outdoor Reach Truck. Retrieve pallets indoors and then load them into lorries outside, or efficiently unload lorries with varying floor conditions, before putting the pallets away in the warehouse – all with the same truck.
Tough and durable
The robust Reach Trucks, for lifts up to two tonnes, feature Super Elastic tyres on the load and drive wheels. Super Elastic tyres are particularly effective at absorbing the effects of uneven ground outside, making it comfortable for drivers, while giving the Hyster durability that tough applications depend on.
Indoors, these models support demanding operations in narrow warehouse aisles, with a more compact design compared to most counterbalance lift trucks. With 3-stage FFL masts and tilting and side shifting fork, they support a lifting height of up to 7.5m in the warehouse to maximise storage volume when it matters.
Simple Service and Maintenance
Simplified serviceability and diagnostics are integral to the truck design, helping to maximise operational uptime. High level diagnostic data can be accessed through the truck display, instead of plugging in a laptop, making initial inspections easy.
The Outdoor Reach Truck is also equipped with a range of standard and optional sensors to help enhance component reliability, minimise downtime for repairs, and reduce the Total Cost of Ownership. There is a long service interval of 1000 hours, reducing service needs and cost and for maintenance, parts are readily available and easily replaced. Optional Hyster Tracker telematics can provide real time status insights, to help manage service requirements and both planned and unplanned maintenance.
Litrhium-Ion Battery Option
To optimise productivity further, the Hyster® Outdoor Reach Truck is available with a lithium-ion battery option. This enables rapid opportunity charging during breaks, with no adverse effect on the battery, to support multi-shift operations and maximise fleet uptime.
With lithium-ion batteries, no gassing or watering is required, and there is no risk of acid spills. Depending on local regulations, space may also be maximised as, instead of a designated charging room, the truck can be simply plugged in to top up its charge throughout the day. Intense multi-shift operations may also be able to reduce their battery fleet. Lead-acid batteries are another option, enabling applications to select the power source that best meets their specific requirements. Different battery extraction options and chargers are also available.
Cabs for outdoor comfort
For operations that require frequent outdoor usage, a range of options boost operator comfort and productivity. Semi and full cabs, full cab heating, and wiper options, can all help optimise the driver experience outside.
For those that often operate in demanding indoor warehouses, a choice of overhead guards is available to maximise upwards visibility. Operators can put away pallets with confidence, all shift long. The tough 20mm thick glass on the overhead guard also helps operators to feel protected.
The Outdoor Reach Truck can also be customised with different seat, steering, and display options. As well as a range of cameras, monitors, and lights to assist operators working in dark yards or busy warehouses.
| Model | Model Designation | Load Capacity | Load Centre | Lift Height | Turning Radius | AST (wide / long) | Battery Capacity | Overall Width | Weight |
| --- | --- | --- | --- | --- | --- | --- | --- | --- | --- |
| RO1.6 | RO1.6 | 1600kg | 600mm | 7500mm | 1755.5mm | 2882mm | 48V / 620Ah(V/Ah) | 1414mm | 4080kg |
| RO2.0 | RO2.0 | 2000kg | 600mm | 7400mm | 1802.5mm | 2884mm | 48V / 620Ah(V/Ah) | 1414mm | 4453kg |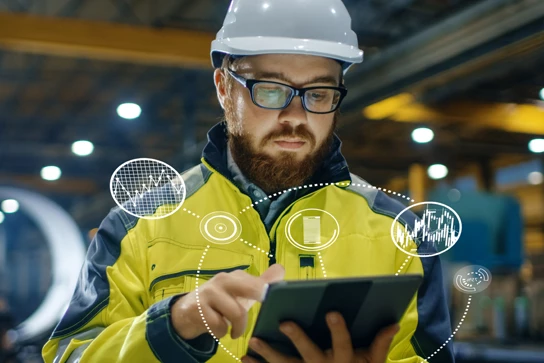 WIRELESS ASSET MANAGEMENT
HYSTER TRACKER
Hyster Tracker provides true wireless fleet management, can drive fleet efficiency, improves operator performance, reduces your carbon footprint and lowers your overall material handling costs.
Explore Hyster Tracker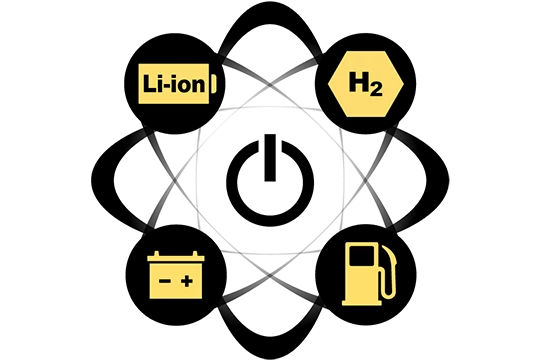 POWER YOUR POSSIBILITIES
HYSTER POWER MATCH
Not all power is the same. Learn how a better-matched power source could make a difference in your operations.
Pinpoint your power