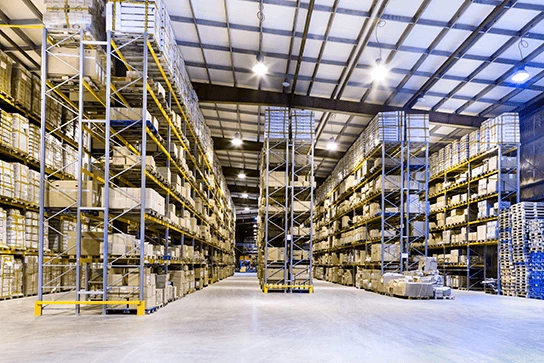 SKU Proliferation
The demand for more food choices is causing SKU counts to increase rapidly – creating inefficiencies and putting preasure om order picking processes.
How can you take charge of the invasion?
Use variable height picking processes to increase SKU capacity
Place slower-moving SKUs above faster-moving ones
Add carton live storage to pick lines to accommodate more storage
Use multi-level order picking equipment to access more SKUs.
BEAT THE SKU INFLUX