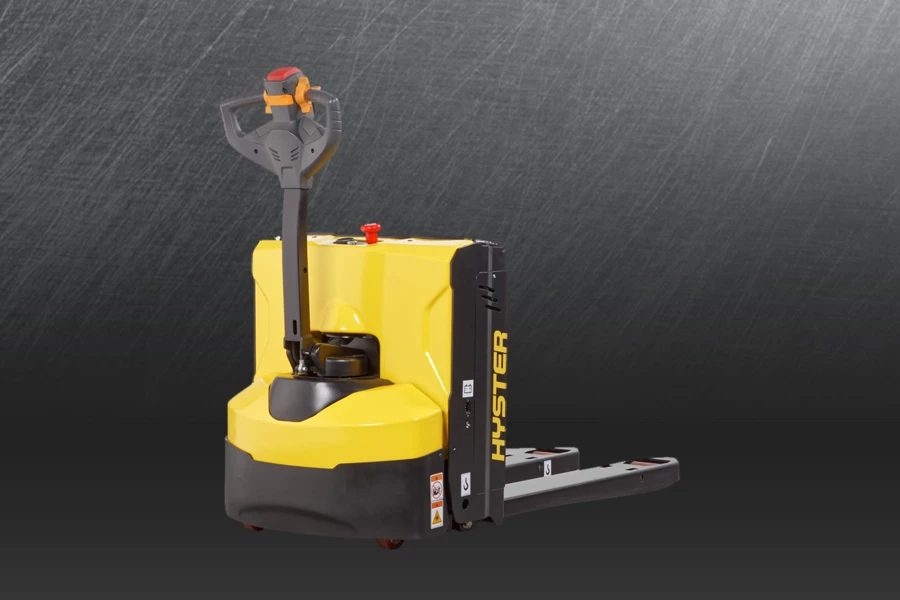 LIGHT TO MEDIUM-DUTY APPLICATIONS
The new P1.6UT extends the current warehouse UT offering and is intended for low intensity applications.
Ergonomic design
Ideal for Retail and Last Mile delivery
Competitive Energy Consumption
PEDESTRIAN LOW LIFT PALLET TRUCK
Ergonomic design
Light Weight Slimline Design. Long tiller arm reduces steering effort, the head is also designed for maximum operator comfort. Low effort controls are ergonomically placed to reduce fatigue, while adjustable performance settings suit specific operational requirements. Responsive butterfly switches control travel speed, direction and braking to allow a smooth start, controlled braking and acceleration.
Ideal for Retail and Last Mile delivery
Ideal for unloading at back of store and any last mile delivery application. Low cost of operations.
Competitive Energy Consumption.
Powerful 1.2 kW AC traction motor combined with the 0.8 kW DC hoist motor allows for long battery shift life as well as soft lowering of goods. The battery is sealed and maintenance-free, whilst accessibility is simple for quick battery exchange. The on-board charger enables on-site recharge while optimised battery packs reduce downtime.
| Model | Load Capacity | Lift Height | Platform Height | Turning Radius | Battery Capacity | Overall Width | Weight |
| --- | --- | --- | --- | --- | --- | --- | --- |
| P1.6UT | 1600kg | 120mm | 78mm | 1490mm | 24V / 150Ah(V/Ah) | 710mm | 424kg |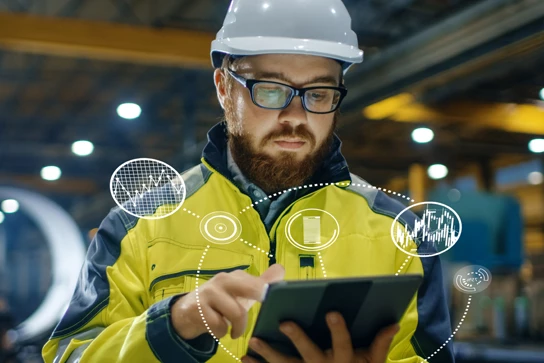 WIRELESS ASSET MANAGEMENT
HYSTER TRACKER
Hyster Tracker provides true wireless fleet management, drives fleet efficiency, improves operator performance, reduces your carbon footprint and lowers your overall material handling costs.
Explore Hyster Tracker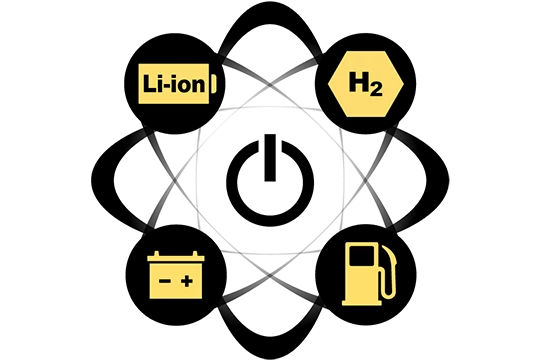 POWER YOUR POSSIBILITIES
HYSTER POWER MATCH
Not all power is the same. Learn how a better-matched power source could make a difference in your operations.
Pinpoint your power
The truck is only part of the solution
Hyster knows that a tough truck, is even better when it comes with a strong partner to meet your unique needs.