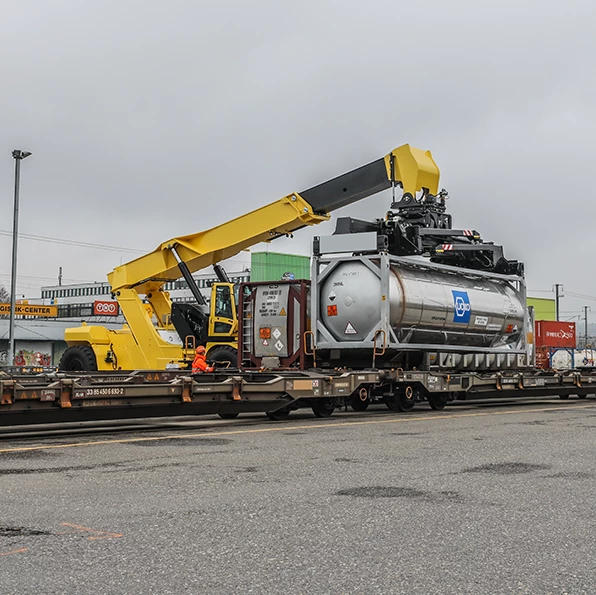 SUPPORT OPERATIONAL SAFETY, EVERY SHIFT, EVERY DAY
In tough materials handling applications, operators need to be safe both inside and outside the cab. And so does everyone working near them.
When safety is your focus, solutions from Hyster can help, even in the harshest and most demanding industrial operations.
Read on for guidance on the systems and resources Hyster has to support you.