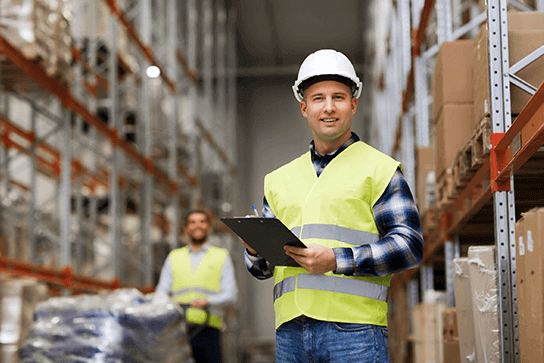 Increasing importance on health & safety and quality
Safe operations is paramount across all stages of the automotive industry supply chain.
How can you help increase safety and reduce incidents?
Delivering kits just in time & just in sequence to reduce line side operator errors.

Adopt the 'Milk Run' concept and deliver kits faster.

Reduce unnecessary stock build up at assembly lines.
Driverless tow tractor & tugger train systems for production lines secure faster, flexible, precision-timed deliveries and contributes to improving quality.
Tow tractor