Construction
Build trust and credibility with your customers by meeting their demands
The demand for high quality building materials is always on the rise. Move fast and safer to cope with the market needs.
Industry Insights
An industry that is a main pillar for the global economy will continue to grow despite all the challenges. While Innovation drives towards improved products quality, green initiatives will support meeting future sustainability targets.
40%
lower CO2 emissions by 2030
Hyster Trucks - Construction Industry - Xella
From large quantities of dust, to extreme temperature variations, Hyster forklift trucks help overcome operating in these tough conditions.

The Xella Group develops, manufactures and markets building and insulation materials. Xella is one of the world's largest manufacturers of autoclaved aerated concrete and calcium silicate units. Precast products such as concrete blocks are bulky, so require the right truck and a suitable front end for handling.

With sturdy mast structure, Hyster lift trucks enable heavy duty side-shift, fork-positioning functionality, picking, lifting, and positioning of big, bulky concrete loads with maximum control.
Hyster Trucks - Construction Industry - Steinzeug-Keramo
Hyster is helping to make light work for drivers in the tough construction materials supply chain. With two production sites in Germany plus one in Belgium Steinzeug-Keramo, is Europe's largest manufacturer of vitrified clay pipes and fittings for sewage systems.

Expensive, awkward or heavy loads are commonly handled across the construction materials supply chain, and the driver experience matters more than ever. This supply chain is a great example of where Hyster lift trucks excel.

At all Steinzeug-Keramo plants, production runs continuously, 24 hours a day, making vitrified clay pipe systems for worldwide distribution and manipulation.
Challenges
Turn Your Biggest Headaches Into Opportunities
Your operation faces major hurdles as you try to deliver the right products and outstanding service while protecting your bottom line.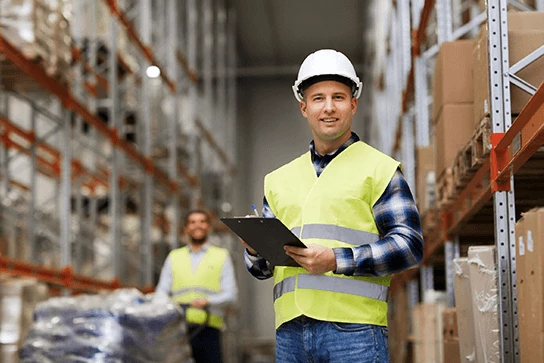 Safety First
Running safe operations is a paramount across all stages of the construction and building materials industry supply chain.
Improve awareness in your operations and help reduce incidents.
Establish a culture of safety starting at the top and adopted by all workers.
Visual and audible solutions are available to help meet the needs of your particular application.
Use telematics to track lift truck access and provide training updates.
Help minimize risk and maximize compliance.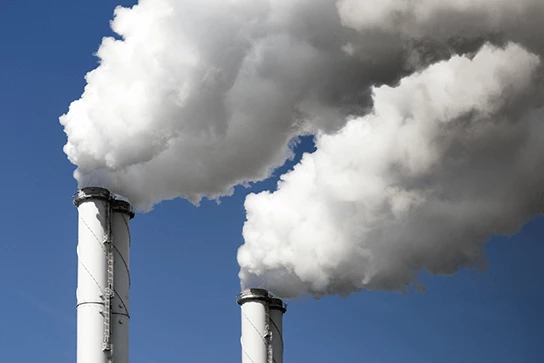 Sustainability Goals
Strong and ambitious CO2 reduction targets for the industry drive the need for adopting renewable and low carbon technologies.
Go green while still meeting demand
Source from suppliers who share your same sustainability goals.
Develop a recycling plan for by-products of your operation.
Embrace alternative power sources in your lift truck equipment.
Be a green supply chain partner.
Learn more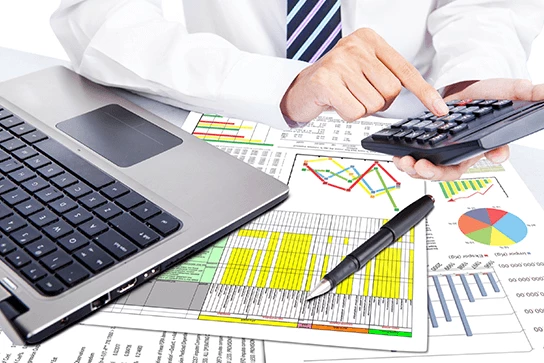 Tight Profit Margins
In a competitive building material manufacturing environment, rising costs of energy, raw materials, and transportation represent big challenge on profit margins.
Increase profitability by lowering your operating costs.
Right-size your fleet, reduce administrative costs and extend useful life of equipment.
Deploy telemetry to help lower overall materials handling costs.
Install lift trucks that offer greater fuel efficiency and lower maintenance costs.
Grow your profit margins while staying competitive.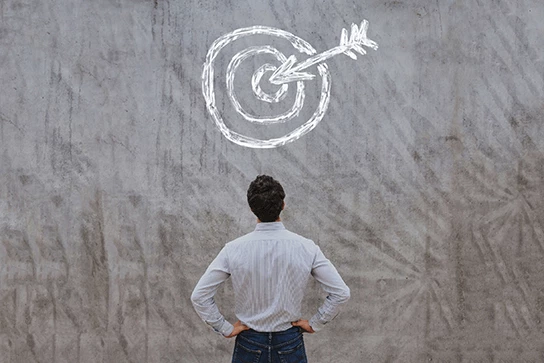 Operating efficiently in tough environments
Cement, gypsum, brick and block, or concrete precast manufacturing are dusty operating environments which represent a challenge for operators and pushes the equipment to its limit.
Maximise reliability in the most demanding application environments.
Reduce the impact of dust and dirt on truck and operator.
Minimise downtime, maintenance, Labour, and parts costs.
Utilize the latest technologies to help reduce downtime and keep your operation moving.
Operate efficiently in tough environment.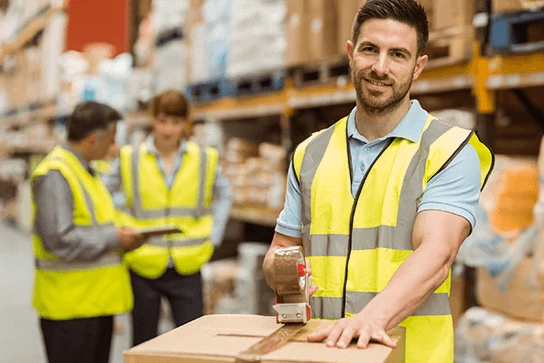 Load variation
Building materials vary significantly in type, size shape, and weight.
Handle load variety with ease.
Reduce the risk of truck and load damage.
Move faster to meet your operation demands.
Use purpose-built solutions to suit your materials handling needs.
A capable truck with the right configuration and correct front-end attachment is the solution.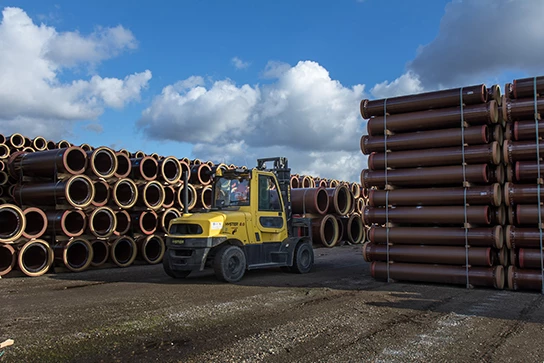 Space Limitations
Building materials plants often have limited space where trucks, materials and workers work closely.
Maintaining a smooth and safe production flow is essential to succeed.
Compact forklift trucks that have been developed specifically for high lift applications in confined areas.
High manoeuvrability and high capacity forklift trucks provide versatility for a variety of applications.
Agile electric trucks deliver high productivity in constrained areas.
A capable truck with the right configuration and correct front-end attachment is the solution.
Learn more
Solutions
Excel with Game Changing Solutions
Exceed customer expectations with tough solutions that deliver.
Proven Approaches
Proven approaches to increase productivity.
Innovations to help reduce downtime and improve safety - ultimately lowering your operating costs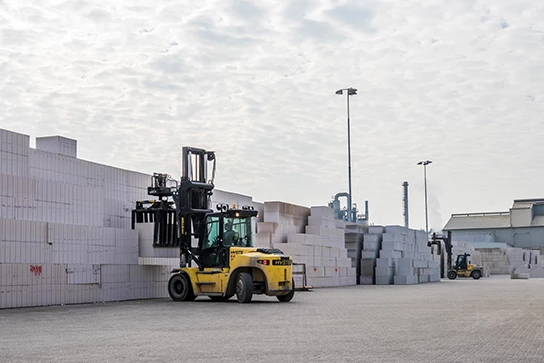 Maximizing operational efficiency, optimizing productivity and reducing total cost of ownership.
Minimizing the risk of air filtration problems, wear of truck components, engine over heating problems, as well as reducing the effect of dusty environment on operators.
Watch video on YouTube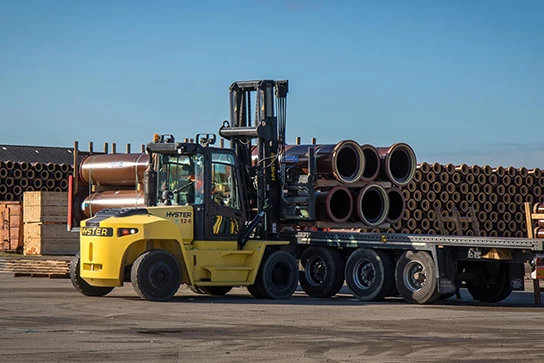 Handling faster, easier, while avoiding damage to valuable products
High productivity, efficient handling, fast operation, meeting needs and demands while avoiding damage to truck and valuable products which all contribute to sustaining competitiveness and maximizing profit.
Watch video on YouTube
Value Adds
Services and support you can depend on
Hyster has tough trucks for your operation - plus the service and support to back them up.