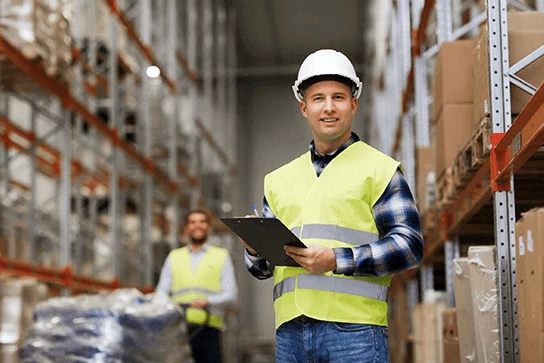 Safety
Automotive manufacturing reported injury and illness rates of more than double the national average of the private sector.
How can you help increase safety and reduce incidents?
Reduce the use of forks and forklift traffic at assembly line

Deploy automated solutions and redirect workers to more value-added tasks

Use telematics to track lift truck access and provide training updates
Help minimize risk and maximize compliance.