FORKLIFT SAFETY IS AN EVERYDAY PRIORITY
It's built into everything we do.
FREE SAFETY POSTER DOWNLOADS
Keep safety top of mind your facility with these printable safety posters for forklift operation, pedestrian safety and power source safety. Click to download in your preferred language. (Poster size 22" x 31").
HYSTER ERGONOMICS
Hyster® trucks are designed to keep operators going shift after shift with ergonomic features to enhance comfort, visibility and productivity.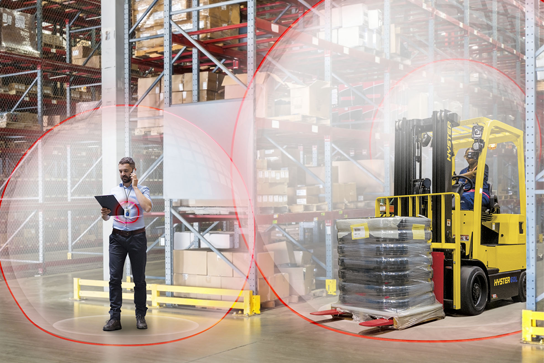 Hyster Reaction
Operator Assist Technology
First-of-its-kind technology controls lift truck performance based on real-time equipment status, location and operating conditions.
Discover Hyster Reaction™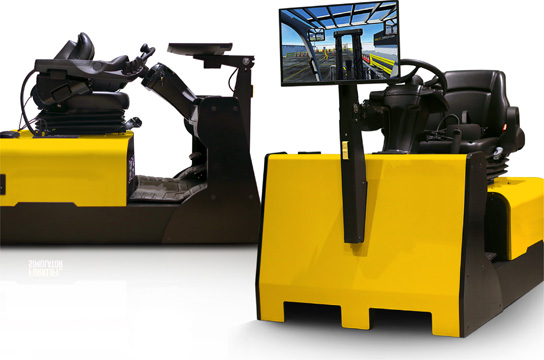 SIMULATORS AND VIRTUAL TRAINING
Whether your operators are new, experienced or a combination of both, Hyster offers innovative training tools such as our Forklift Simulator™ to help your team tackle tough tasks with greater precision and confidence.
Explore Virtual Training
HYSTER TRACKER
With Hyster Tracker on your team, you can leverage real-time telemetry data and fleet management tools to transform the way you do business, helping your team work smarter and safer.
Explore Hyster Tracker