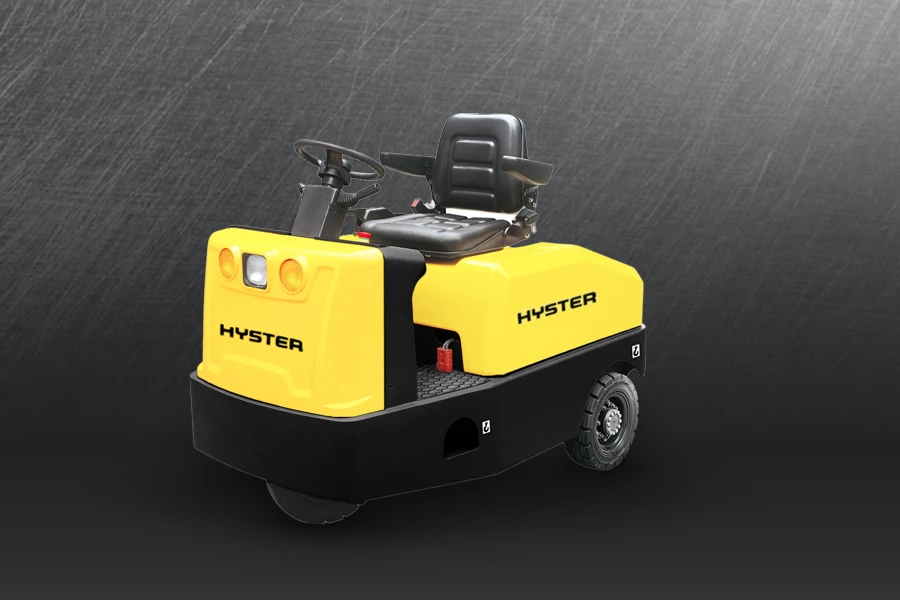 SEATED ELECTRIC TOW TRACTOR
Models

TA60UT

Capacity

6000lbs
The Hyster® TA60UT seated electric tow tractor combines ergonomic
features and reliable performance with energy efficient technology. Low maintenance delivers increased productivity and reduced operational costs.
Productivity
Serviceability
Dependability
Optional Features
Productivity
High-power, maintenance free AC drive motor
Impressive pulling performance
Seamless travel and maneuverability
Rear dual-position tow coupling
Ergonomic layout to maximize operational efficiency and safety
Adjustable seat and steering column
Multi-function LCD dash display
Automatic electromagnetic parking brake
Serviceability
Easy access for fast and efficient servicing
Simple, readily available components
Computer based diagnostics not required
Dependability
Operator Presence System (OPS)
Non-slip, uncluttered floor plate
Drive axle design and low center of gravity aids in stability
Emergency stop button
Audible reverse alarm
High-quality, robust components
Low-noise level
Optional Features
Battery side extraction
Keyless key switch (password)
Blue light and strobe light
Document storage compartment
| Model | Load Capacity | Turning Radius | Battery Capacity Voltage | Overall Width | Weight |
| --- | --- | --- | --- | --- | --- |
| TA60UT | 6000lbs | 58.6 | 24V / 250Ah | 38.1 | 1719 |
Our dealers are our most important partners in helping you
We would not be where we are today without one of the most professional dealer networks in the industry. We work hard to design and manufacture the best lift trucks, but it is our stellar dealers that bring it all together for you.
Dealers help at every step of the process
Understanding your specific lift truck applications
Recommending special features to improve your productivity
Configuring the proper quotation
Helping with financing options when required
Prepping your truck for delivery after it leaves our factory
Arranging for operator training
Providing planned maintenance on your trucks
Supporting National Accounts management
Providing fleet management services, if needed
Providing emergency service and parts
Providing rental trucks at short notice
Helping determine exactly when to purchase new lift trucks

The GSA creates a centralized location for the federal government, offering products, services, and facilities needed for federal agencies to serve the public. As a GSA certified company, Hyster supports the GSA's mission to provide innovative solutions for federal agencies with cost-effective and high-quality products. You can also find more information on the General Services Administration at www.gsaadvantage.gov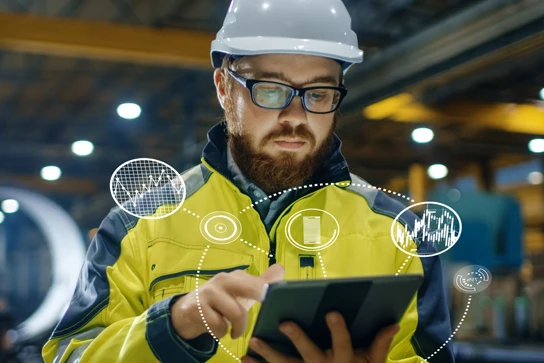 WIRELESS ASSET MANAGEMENT
HYSTER TRACKER
Hyster Tracker provides true wireless fleet management, can drive fleet efficiency, improves operator performance, reduces your carbon footprint and lowers your overall material handling costs.
Explore Hyster Tracker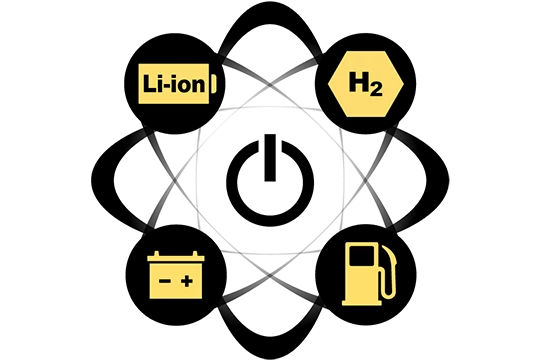 POWER YOUR POSSIBILITIES
HYSTER POWER MATCH
Not all power is the same. Learn how a better-matched power source could make a difference in your operations.
Pinpoint your power
The forklift is only part of the solution
Hyster knows that a tough lift truck is even better when it comes with a strong partner to meet your unique needs.