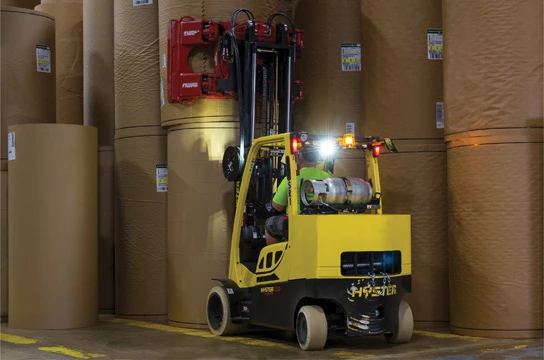 Your Guide to a Strategy for Training Today's Operators
Training managers in supply chain organizations are having a busy year. Turnover, which has been a labor concern in recent years, is compounded by increasing numbers of retirements as boomers leave the workforce. New faces, new expectations, new skill sets.
Which puts training managers up against a sticky issue: new employees need training, but not all managers have time to build out their training plans to manage the need.
Training plans ultimately need a strategy that answers these immediate questions:
We're losing a lot of knowledge with retirees leaving – will my new hires be able to fill the gap?
Will we experience increases in injuries or product damage with an essentially "new" operator workforce?
Turnover is rising too – what do we do about that?