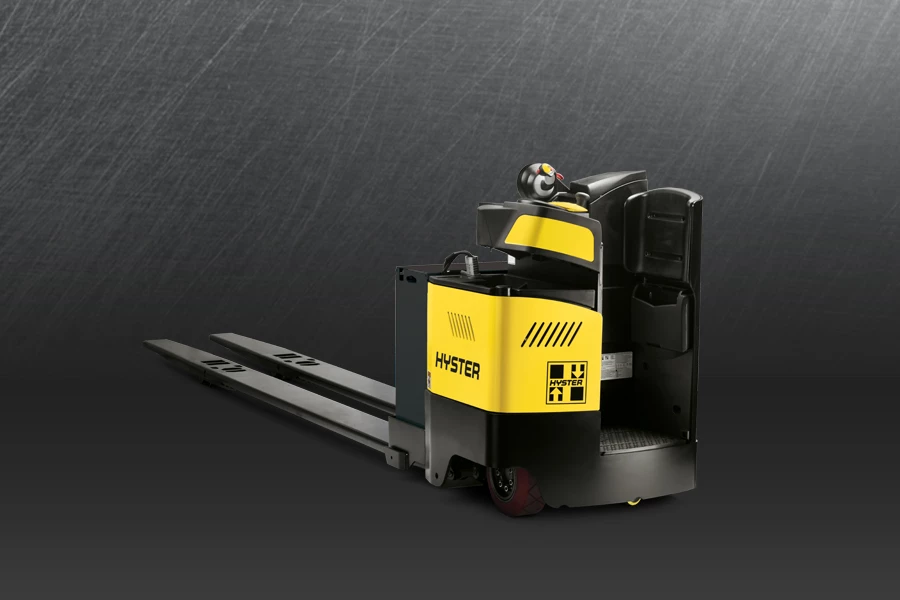 Enclosed End Rider Pallet Truck
ENCLOSED END RIDER THAT DEFINES PRODUCTIVITY
Models

BE80-100ZHD

Capacity

8000-10000lbs
When your heavy-duty application demands that a truck runs dependably in demanding environments, the BE80-100ZHD enclosed end riders rise to the challenge and handle the pressure.
Decreased downtime
Tested and proven
Exceptional ergonomics
Enhanced productivity
Tough on the inside. Comfortable on the outside.
Decreased downtime
Featuring electric power steering and a tight turning radius, the Hyster® BE80-100ZHD enclosed end rider is one of the most productive trucks in the industry. Trucks that are heavily used during extended shifts must be extremely durable. By understanding the demands of heavy-duty applications, Hyster® has engineered the BE80-100ZHD series to take on your most demanding cross-docking and transport applications.
Tested and Proven
By understanding the demands of heavy duty applications, Hyster® has engineered the BE80-100ZHD series to take on your most demanding cross-docking and transport applications.
Increased load wheel contact area and optional tandem load wheels offer extended load wheel life
Fully boxed frame provides superior rigidity and durability
Brushless AC traction motor provides increased maintenance intervals
Reinforced, thick bumper protects from damage
Quick adjust, dual caster wheels with polyurethane spring block eases wear and tear
Larger drive tires result in easier transitions over dock plates and across expansion joints
Exceptional Ergonomics
The superior ergonomic design of the BE80-100ZHD series means greater comfort for your operator. Enhanced ergonomics combined with customizable performance characteristics increase overall productivity and uptime.
Contoured, fully padded compartment curbs fatigue in the back, hip, elbow and knees and aids in operator balance.
Adjustable arm rest with 3 inches of fore and aft adjustment and 6 inches of height adjustment accommodates operators of every size.
Exclusive Operator Sensing System incorporates a pedal-free design which provides freedom to adjust stance helping to enhance comfort, ease foot exhaustion and offer a more intuitive operator experience.
Cushioned floor mat rests on four isolator mounts to reduce shock from dock plates and expansion joints.
Standard electric power steering provides adjustable steer effort and steer tiller positioning to suit the application
Optional ultrasonic work light sensor illuminates forks when loading and unloading enclosed transport trucks
Enhanced productivity
The fully serviceable design is easy to adjust, meaning less downtime and reduced replacement costs. Programmable acceleration and travel speeds help you move more loads per hour. A high-performance hydraulic system, coupled with an advanced pallet entry-exit system, produces outstanding cycle times.
With Extended Shift engaged, you're operating with maximum efficiency and running longer between battery changes. When disengaged, you're operating in high-performance mode for quicker acceleration and higher travel speeds.
The Hyster 10,000 lb. enclosed end rider is the highest capacity rider pallet jack in the forklift industry. It allows the operator to move up to 25% more product per cycle than an 8,000 lb. truck.
By adding 160" or 192" quad pallet forks to the 10,000 lb. model, you can move up to eight pallets per cycle.
Transistor-controlled hydraulics, coupled with our proven fork and load wheel design, provides for quick and smooth entry and exit of pallets and delivers exceptional cycle times.
| Model | Load Capacity | Lift Height | Battery Capacity Voltage | Weight |
| --- | --- | --- | --- | --- |
| BE80ZHD | 8000lbs | 9.3 | 24V / 375-930Ah | 1500 |
| BE100ZHD | 10000lbs | 9.3 | 24V / 375-930Ah | 1500 |
Our dealers are our most important partners in helping you
We would not be where we are today without one of the most professional dealer networks in the industry. We work hard to design and manufacture the best lift trucks, but it is our stellar dealers that bring it all together for you.
Dealers help at every step of the process
Understanding your specific lift truck applications
Recommending special features to improve your productivity
Configuring the proper quotation
Helping with financing options when required
Prepping your truck for delivery after it leaves our factory
Arranging for operator training
Providing planned maintenance on your trucks
Supporting National Accounts management
Providing fleet management services, if needed
Providing emergency service and parts
Providing rental trucks at short notice
Helping determine exactly when to purchase new lift trucks

The GSA creates a centralized location for the federal government, offering products, services, and facilities needed for federal agencies to serve the public. As a GSA certified company, Hyster supports the GSA's mission to provide innovative solutions for federal agencies with cost-effective and high-quality products. You can also find more information on the General Services Administration at www.gsaadvantage.gov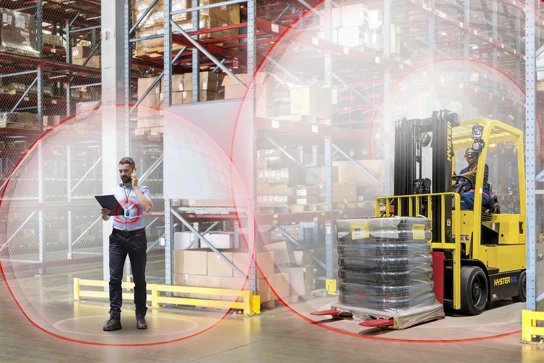 Hyster Reaction
FORKLIFT Operator Assist Technology
First-of-its-kind technology controls lift truck performance based on real-time equipment status, location and operating conditions.
Discover Hyster Reaction™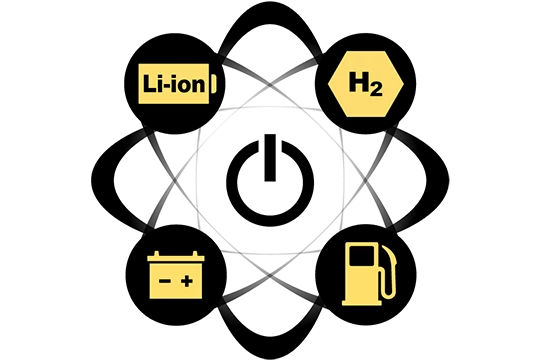 POWER YOUR POSSIBILITIES
HYSTER POWER MATCH
Not all power is the same. Learn how a better-matched power source could make a difference in your operations.
Pinpoint your power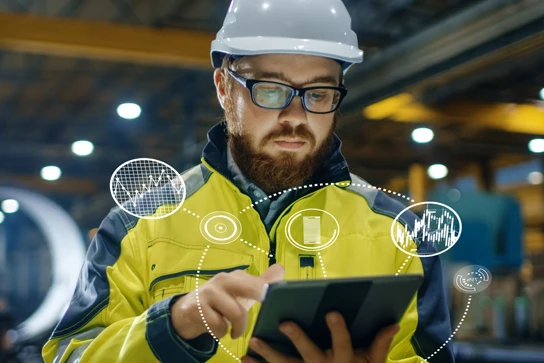 WIRELESS ASSET MANAGEMENT
HYSTER TRACKER
Hyster Tracker provides true wireless fleet management, can drive fleet efficiency, improves operator performance, reduces your carbon footprint and lowers your overall material handling costs.
Explore Hyster Tracker
The forklift is only part of the solution
Hyster knows that a tough lift truck is even better when it comes with a strong partner to meet your unique needs.