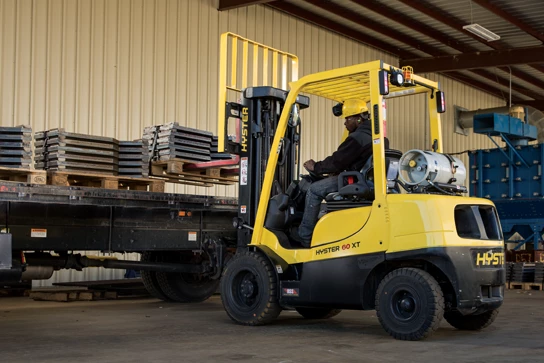 So, when should you rent a forklift?
There are some good reasons to rent instead of buy when you have a temporary influx of work.
No acquisition commitment minimizes financial risk.
Your technicians perform pre-shift checks only. All scheduled maintenance is done by your local Hyster® dealer.
Operators gain access to modern, up-to-date equipment that helps raise productivity throughout your busy season.
When production returns to normal, equipment goes back to your dealer, keeping your fleet lean.