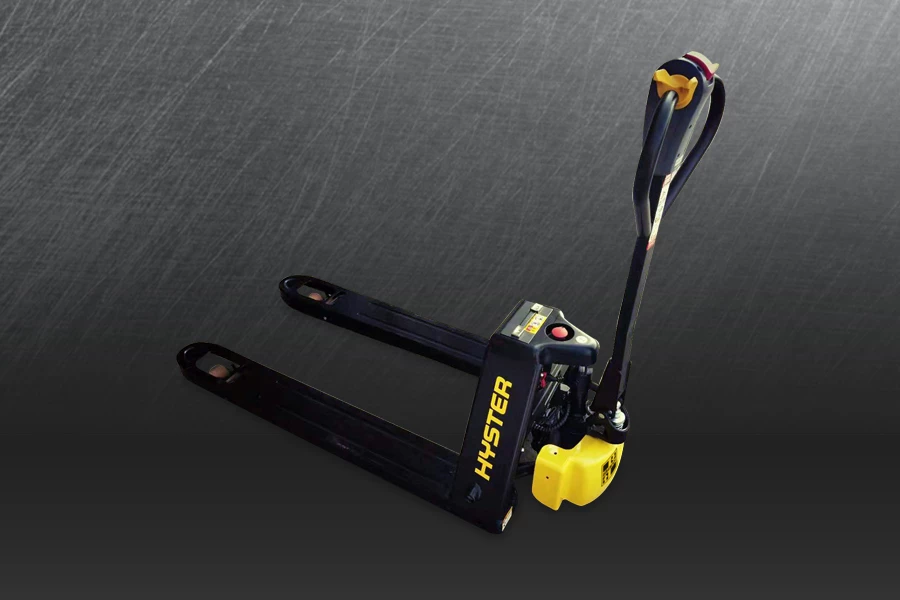 Lithium-ion powered pallet truck
Lithium-ion powered pallet truck
Models

PCS30UT

Capacity

3300lbs
The compact and lightweight, lithium-ion powered pallet truck helps improve productivity and has minimal service requirements.
Minimal maintenance
Operator friendly
Improved efficiency
Minimal Maintenance
• 6-second battery exchange time
• Maintenance-free components, including brushless drive motor and lithium-ion battery
• 60-second drive wheel replacement
• Durable steel frame and protective cove
Operator friendly
• Compact, lightweight design is easy to maneuver
• Powered travelling, lifting and lowering reduces strain on operators
• Intelligent remote control key option
• Ergonomic, multi-function handle with LCD display
• Speed setting: convenient fast/slow preset speeds
• Upright drive: Maximize efficiency in tight spaces
• Service mode: Utilize brake release in case of emergency
Improved efficiency
• Powered travelling, lifting and lowering makes this model up to 3 times more efficient than a hand pallet truck
• Can be operated with very little downtime, due to a 6-second battery exchange time (optional large battery is available with 3-hour fast charger)
• Performs well on gradients
| Model | Load Capacity | Load Center | Lift Height | Turning Radius | Battery Capacity Voltage | Weight |
| --- | --- | --- | --- | --- | --- | --- |
| PCS30UT | 3300lbs | 23.6in | 4.52 | 56.14 | 48V / 10/15Ah | 275.58 |
Support throughout the lift truck life cycle
Knowledgeable, reliable dealers make all the difference
When it comes to collaborating with a lift truck dealer, you can't settle – you need dealers wholly focused on your success. When you purchase equipment or technology solutions from Yale Lift Truck Technologies, you gain access to our independent dealer network. "Independent" means our dealers are not constrained by factory ownership or corporate red tape.
Our dealers are entirely focused on fulfilling your needs
A seamless experience, from order to factory to ongoing support
Effective recommendations and responsive support, from parts, maintenance and
emergency services to fleet management, rental trucks and operator training.
Expertise and guidance on special features and allied products and services for your
warehouse, like racking, guarding and safety equipment.
Assistance with financing options.

The GSA creates a centralized location for the federal government, offering products, services, and facilities needed for federal agencies to serve the public. As a GSA certified company, Hyster supports the GSA's mission to provide innovative solutions for federal agencies with cost-effective and high-quality products. You can also find more information on the General Services Administration at www.gsaadvantage.gov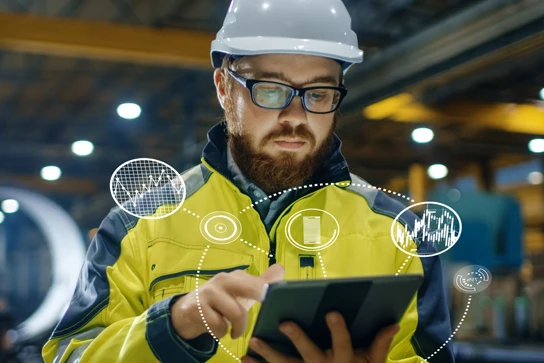 WIRELESS ASSET MANAGEMENT
HYSTER TRACKER
Hyster Tracker provides true wireless fleet management, can drive fleet efficiency, improves operator performance, reduces your carbon footprint and lowers your overall material handling costs.
Explore Hyster Tracker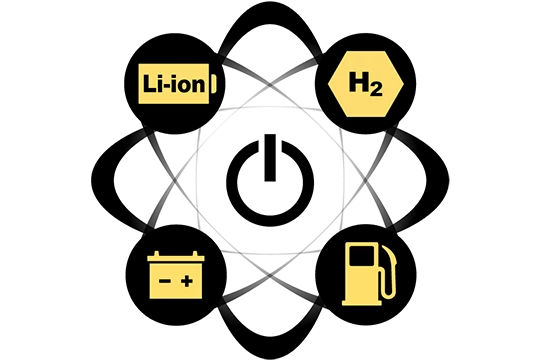 POWER YOUR POSSIBILITIES
HYSTER POWER MATCH
Not all power is the same. Learn how a better-matched power source could make a difference in your operations.
Pinpoint your power
The forklift is only part of the solution
Hyster knows that a tough lift truck is even better when it comes with a strong partner to meet your unique needs.