Unisource parts and accessories program
Everything easily
The hidden costs of using multiple vendors can be eliminated by taking advantage of the UNISOURCE™ program.

By taking advantage of the single-point sourcing made possible by the UNISOURCE™ program, the hidden costs of using multiple vendors can be eliminated.
This accessory offering includes an extensive list of products commonly used to support routine plant maintenance, safety and special material handling needs.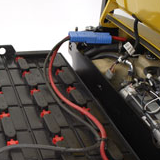 Batteries and Chargers
A key driver for productivity in electric lift trucks is choosing the right motive battery. We have a wide variety of electric power options available, from conventional lead acid to lithium Ion to fuel cell technology.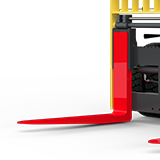 Forks
We have the most comprehensive offering of forks in the industry. Forks are available in standard and customized configurations including specialized forks for specific applications.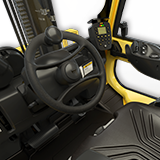 Operator Comfort
We understand the importance of ergonomics and keeping your lift truck drivers productive by reducing operator fatigue. We offer cabs, suspension seat options, and accessories that add convenience to operator compartments.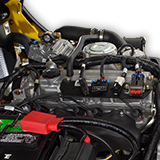 Remanufactured Parts
Our full line of remanufactured parts and assemblies meets the same strict quality standards as new parts. Contact our Authorized Hyster dealer to learn more.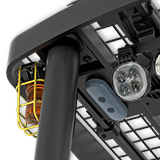 Special Equipment
Routine plant maintenance, safety and special materials handling needs, including flashing lights, headlights, motion alarms, fire extinguishers, mirrors and impact monitors are just of few products from our accessory offering.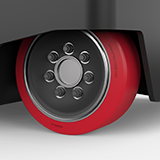 Tires and Load Wheels
Hyster® offers over 30 brands and types of wheels to help ensure wheels are matched to specific applications. We keep you rolling.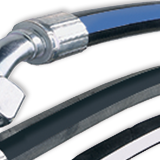 All Makes and Models
Access over 6 million replacement parts and accessories for over 100 brands of materials handling equipment covering 3,800+ models through the Hyster UNISOURCE™ parts and accessories program.
Find your local Hyster Dealer