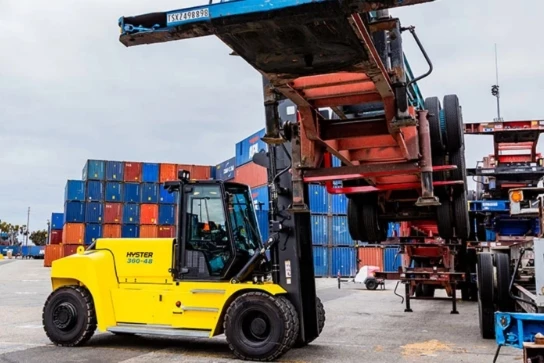 FOCUSED ON PRODUCTIVITY – Lithium-ion batteries are wellsuited for multi shift operations, with no performance degradation and fast recharge capability.
SPACE FOR OPERATIONS, NOT BATTERIES – There's no need for space-eating battery charging and changing stations, allowing operations to retake space for core business tasks.
ZERO MAINTENANCE – Just charge up and go. Benefit from automatic equalization and no cleaning or watering.
SUPERIOR HOT AND COLD PERFORMANCE – Lithium-ion batteries work well in hot, cold and freezer operations, so you have the flexibility to use the same forklift throughout your entire operation.
EASY EMISSIONS COMPLIANCE – No harmful emissions while in operation.