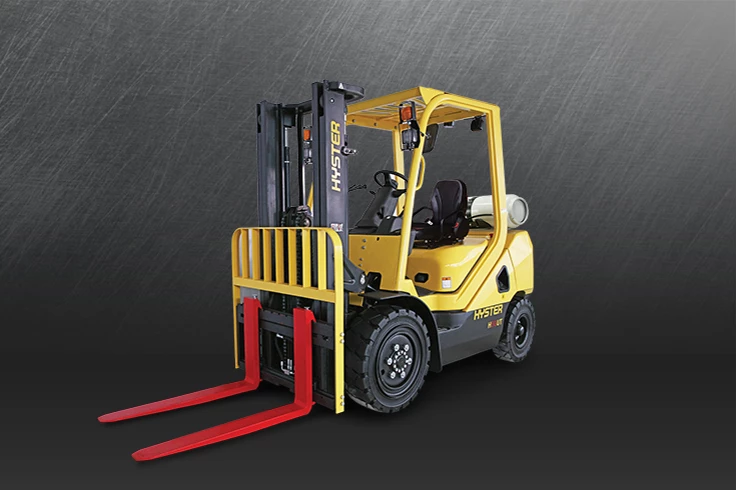 Internal combustion Forklift Pneumatic Tire
AFFORDABLE FORKLIFT: MEETS THE NEED MAKES THE MOVE
Models

H40-70UT

Capacity

4000-7000lbs
The right truck, at the right price, for the right application.
Strong and reliable
Operator-friendly
Simple to maintain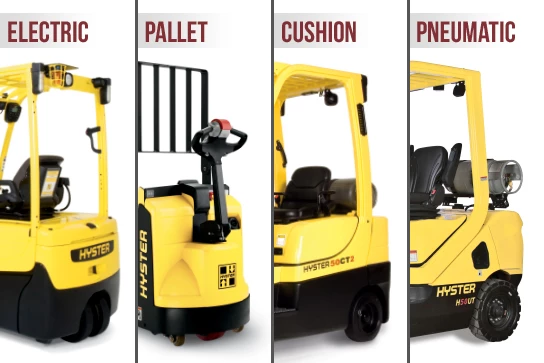 NEED THIS TRUCK NOW?
IN STOCK AND READY TO ROCK
This model and others are available for immediate purchase at select Hyster dealer locations. We stocked our dealers with our most popular lift truck models so you can add to your fleet without delay.
EXPLORE AVAILABLE MODELS
Strong and reliable
The use of high quality, robust components, efficient filtration and excellent cooling helps contribute to reliable operations and minimizes wear and tear. This, together with the fast availability of cost-effective replacement parts, helps to reduce service, maintenance requirements and costs.
Operator-friendly
The operator cab provides a practical and comfortable working environment. The controls are within easy reach and are simple to operate. Various seat options are available, including an adjustable full suspension seat. The clear 3.5-inch LCD display provides the operator with valuable truck information at a glance. A rear drive handle with integrated horn makes reverse driving more comfortable.
Simple to maintain
The H40-70UT trucks are easy to maintain as no special tools are required for servicing, so it is ideal for customers looking to self-service. No PCs, laptops or diagnostic tools are needed thanks to the simplicity of the components and specification. Regular service items are easily accessible, and replacement parts are readily available and cost effective. The easily removable floor plate and quick release hood (opens 70 degrees) provides easy access.
| Model | Load Capacity | Load Center | Lift Height | Turning Radius | Overall Width | Weight | Engine Type | Transmission |
| --- | --- | --- | --- | --- | --- | --- | --- | --- |
| H40UT | 4000lbs | 24in | 216 | 90.2 | 45.3 / 62.5 | 7458 | PSI 2.4L LPG/Dual Fuel | Powershift 1-speed |
| H50UT | 5000lbs | 24in | 216 | 92.5 | 45.3 / 62.5 | 8030 | PSI 2.4L LPG/Dual Fuel | Powershift 1-speed |
| H60UT | 6000lbs | 24in | 216 | 95.7 | 47.6 / 64.9 | 9460 | PSI 2.4L LPG/Dual Fuel | Powershift 1-speed |
| H70UT | 7000lbs | 24in | 216 | 98.4 | 47.6 / 64.9 | 10362 | PSI 2.4L LPG/Dual Fuel | Powershift 1-speed |
Support throughout the lift truck life cycle
Knowledgeable, reliable dealers make all the difference
When it comes to collaborating with a lift truck dealer, you can't settle – you need dealers wholly focused on your success. When you purchase equipment or technology solutions from Yale Lift Truck Technologies, you gain access to our independent dealer network. "Independent" means our dealers are not constrained by factory ownership or corporate red tape.
Our dealers are entirely focused on fulfilling your needs
A seamless experience, from order to factory to ongoing support
Effective recommendations and responsive support, from parts, maintenance and
emergency services to fleet management, rental trucks and operator training.
Expertise and guidance on special features and allied products and services for your
warehouse, like racking, guarding and safety equipment.
Assistance with financing options.
The UT Series from Hyster
Manufactured with robust components, ergonomic features and a maintenance-friendly design, these trucks have been engineered to make lift truck ownership simple, affordable and adaptable to the meet the needs of your specific application.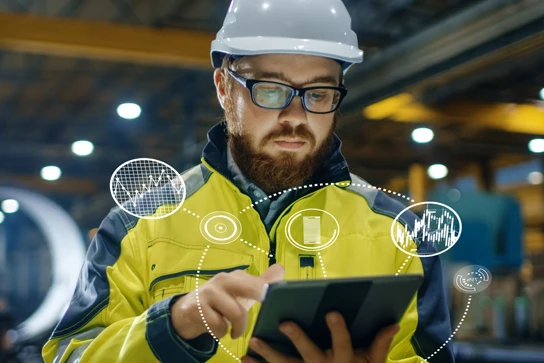 WIRELESS ASSET MANAGEMENT
HYSTER TRACKER
Hyster Tracker provides true wireless fleet management, can drive fleet efficiency, improves operator performance, reduces your carbon footprint and lowers your overall material handling costs.
Explore Hyster Tracker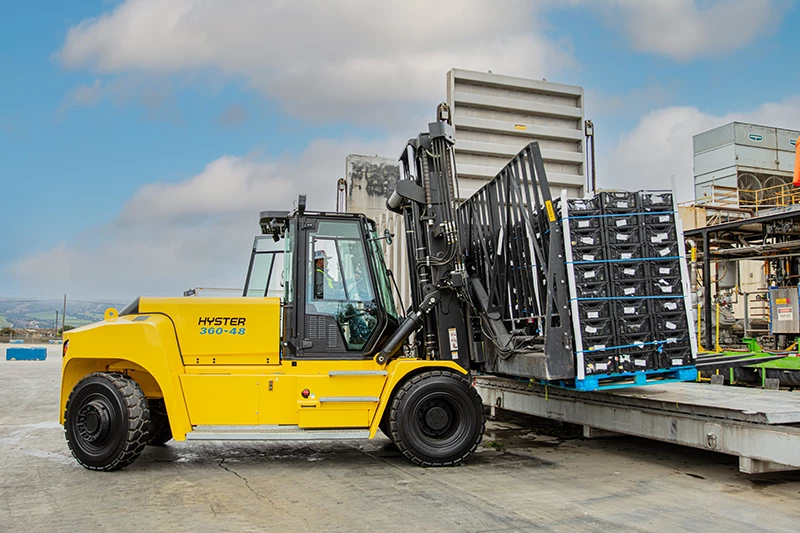 ELECTRIC LIFT TRUCKS
CLEAN POWER THAT MEANS BUSINESS
Are you ready to transition from ICE to electric? Hyster® electric lift trucks power your possibilities by reducing emissions, fuel consumption and maintenance costs while boosting performance and efficiency.
Learn More
The forklift is only part of the solution
Hyster knows that a tough lift truck is even better when it comes with a strong partner to meet your unique needs.